The Last Socialist Artefact at Series Mania forum in Paris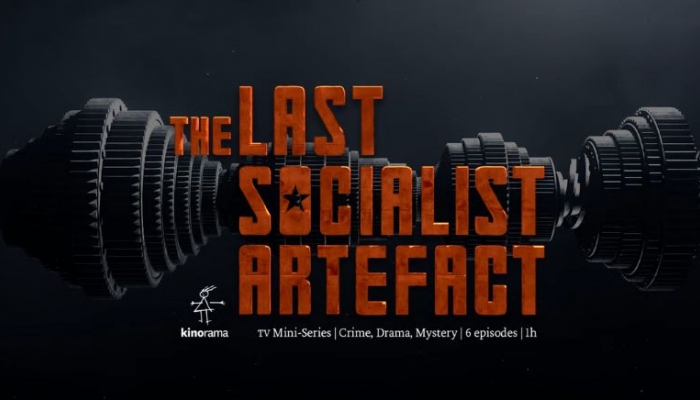 The television series The Last Socialist Artefact from Zagreb's Kinorama has been selected to participate in the prestigious television co-production forum Series Mania which will take place mid-April in Paris.
From 312 applicants, forum selectors narrowed down the list to 16 promising projects from France, Great Britain, The Netherlands, Italy, Austria, Germany, Sweden, Belgium, Israel, Spain, Norway and Croatia. The producers of these developing projects will have the opportunity to pitch their series to television professionals – buyers, producers, potential partners – of which there are more than 500 registered this year. This is the 8th edition of the Series Mania Television Festival. It will include Forum des Images which, last year, hosted 1 300 professionals and 40 thousand viewers.
Producers of The Young Pope, The Returned, and Homeland, among others, will present new, upcoming series, while The Last Socialist Artefact is the first Croatian television series to be pitched at this co-production market.
The Last Socialist Artefact is a six-part series based on the novel by Robert Perišić. Critics loved this well-received book published by Sandorf, which will soon also be published in the United States and France. The series' producer is Ankica Jurić Tilić, the writers are Milan F. Živković and Hana Jušić, while the series will be directed by Dalibor Matanić. It is a story about two guys from Zagreb who, with few good intentions, go to a former industrial town full of discouraged and depressed residents and manage to bring life and hope. The series is full of unexpected events, interesting characters, emotion and humour.
The Kinorama team has been developing the series for a year now and plan to produce it in 2018 along with two other European co-producers.
For further details please visit the Series Mania co-production forum's official website, while details on selected projects can be found here.