Seven Croatian participants at Talents Sarajevo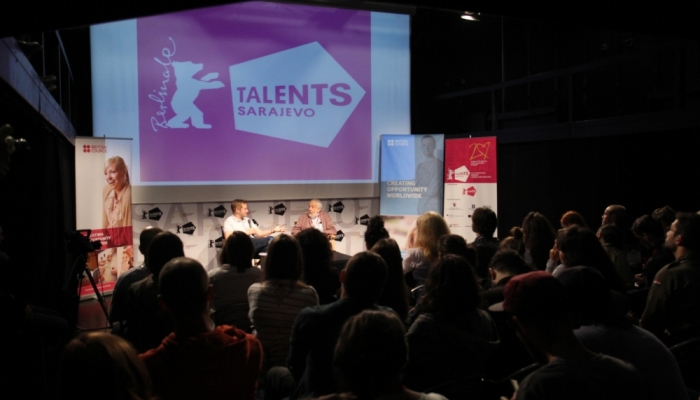 Seven young Croatian film professionals will be participating in the 10th annual Talents Sarajevo, the Sarajevo Film Festival's program geared toward young film professionals in the region.
Croatian participants are actors Judita Franković, Daria Karić and Edi Ćelić, producer Tajana Bakota, screenwriter Ivan Turković Krnjak, cinematographer Dubravka Kurobasa and director Silva Ćapin. Miss Ćapin will present her project On leave in Pack&Pitch segment of the program, dedicated to film directors and producers that offers them a chance to learn - under professional mentoring - how to analyze and pitch their projects, orally or in writing, before selection juries, their colleagues and other film professionals.
The 10th annual Talents Sarajevo program will welcome total of 71 up-and-coming actors, directors, DoPs, film critics, producers and scriptwriters from Southeast Europe and Southern Caucasus. Founded in cooperation with the Berlin International Film Festival and Berlinale Talents program, Sarajevo Talents grew over the past decade into a regional hub for meeting and training of aspiring film professionals. In addition to bringing young filmmakers together, the platform also aims to introduce them to the work of established film professionals, inform them about the latest trends in the film industry and art, and enable their entrance into the regional and international filmmaking community. This year Talents Sarajevo received the record number of 374 applications, with film directors forming the majority of applicants with 168 applications. More info can be found on this link.