RE-ACT initiative presented in Zagreb, first project call deadline announced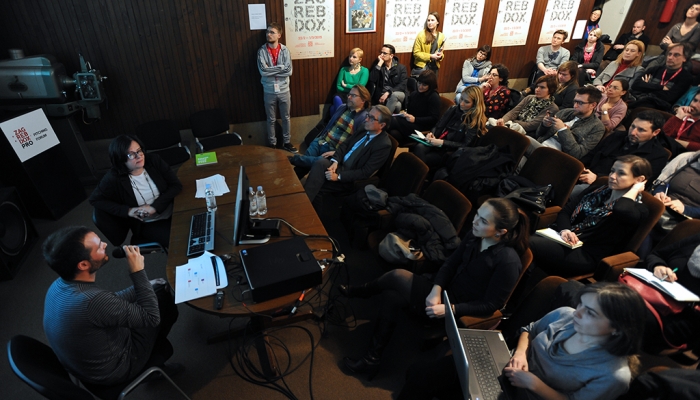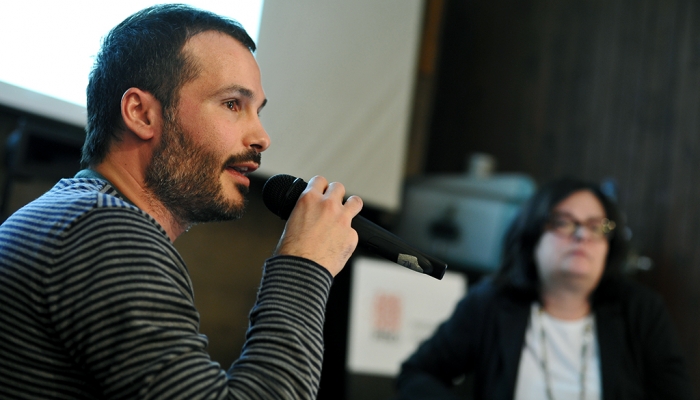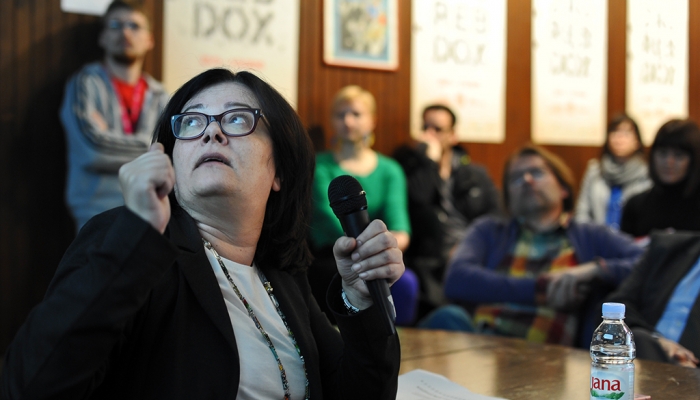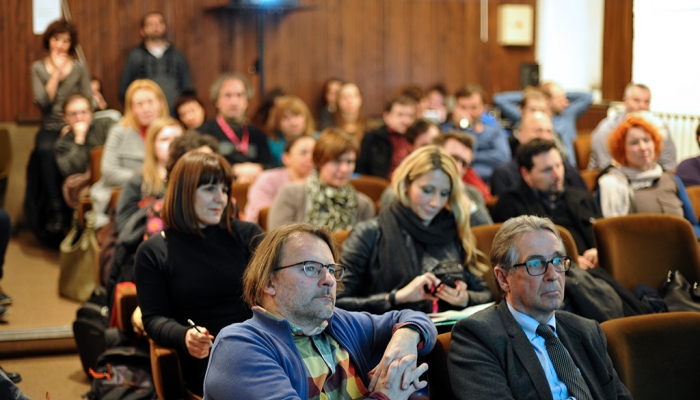 On Thursday, 26 February, in Zagreb, as part of the 11th edition of ZagrebDox, i.e. its ZagrebDox Pro section, the call for filmmakers to involve in RE-ACT (Regional Audiovisual Cooperation and Training) was announced. RE-ACT is the initiative launched by the Croatian Audiovisual Centre, Slovenian Film Centre and Friuli-Venezia Giulia Audiovisual Fund, with the aim of professional training and co-funding of joint production of feature-length films of all genres.
RE-ACT was presented by Head of the Croatian Audiovisual Centre Hrvoje Hribar and Head of the Friuli-Venezia Giulia Audiovisual Fund Paolo Vidali, with Sanja Ravlić, Croatian representative at Eurimages, and Alessandro Gropplero, foreign relations manager at the Friuli-Venezia Giulia Audiovisual Fund. 'There are many good reasons for this joining, among other things for the benefit of European cinema. In Europe there are very few zones where languages and cultures not only meet, but intertwine, overlap and dramatically boil like this. This region is the boiler of European-ship, in both excellent and terrible sense. The stories and synergy of the creative people from our Adriatic and Central European zone will be put before the cameras, knowing that our vibrations will reach far. Such supra-regional concept is a novelty in Europe. We are showing the way to other and to ourselves we are opening a space that we need so much in our narrow environments,' said the Head of HAVC Hrvoje Hribar.
'We are a small region, but we are so connected with Slovenia and Croatia that it is natural that we are join our audiovisual sectors. We will begin with training and development, and end with project co-productions. I hope that in the near future we will be seeing the fruits of our collaboration at festivals all over the world,' said the Head of the Friuli-Venezia Giulia Audiovisual Fund Paolo Vidali.
The RE-ACT initiative, through collaboration with the international development film platform TorinoFilmLab (TFL) offers the participants training at regular international educational programmes and a special transregional workshop which this year takes place as part of the FrameWork programme. Ravlić and Gropplero announced that the first transregional RE-ACT workshop will be held in Motovun on 21-24 July. The application deadline is 16 April. Feature fiction and documentary projects thematically connecting the three RE-ACT partnering countries and show a clear co-production potential are eligible to apply. The maximum number of participants are six producer-director teams, which will develop their projects at one-to-one meetings with TFL mentors and experts and create new partnerships, participate in FramWork's plenary sessions and present projects to potential co-production partners.
Also, in September 2015 RE-ACT will announce a public call for co-production project development, intended for feature fiction, documentary, animated or experimental films. A maximum of six projects a year will be funded in the minimum amount of €10,000.00 per project. The main goal is to stimulate the co-production of titles focusing on engaged topics from the region, and help them find their way to new audiences and markets.
Check out more details about the RE-ACT workshop, projects in consideration and necessary documentation on the initiative's official website.
Photographs from the presentation are available on this link; all photos by Nina Đurđević/ZagrebDox
Title photographs: RE-ACT presentation; Alessandro Gropplero; Sanja Ravlić; Hrvoje hribar and Paolo Vidali