RE–ACT Co-Development Funding Scheme: Deadline Extended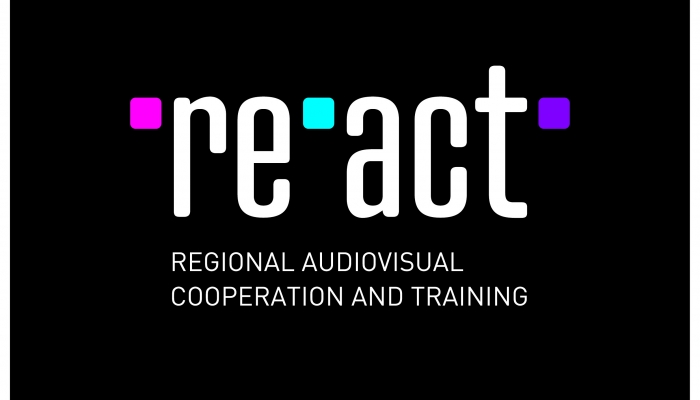 New deadline is 22 November 2016.
It is a funding scheme that supports projects in development with co-producing partners coming from the three fund's territories (Croatia, Frriuli Venezia Giulia and Slovenia) and which supports a maximum of 6 projects with a minimum financial support of 10.000 Euros per project per year.
More info can be found here.