RE-ACT 2019: Extended deadline for applications for the Eurodoc workshop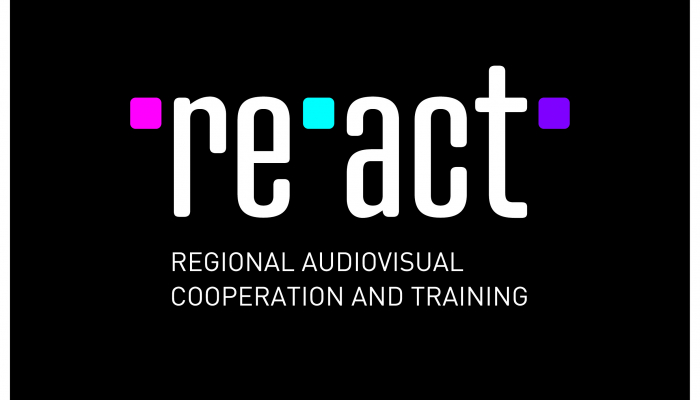 New deadline for applications for the RE-ACT workshop at Eurodoc, which will be held in Novi Sad in the first half of October, is July 19, 2019.
Eurodoc | RE-ACT workshop call for entries
Deadline: July 19, 2019
The second Re-act workshop will take place in Novi Sad (Serbia) in September 30 - October 5, 2019 and will be held in collaboration with Eurodoc, training programme designed for documentary film producers who want to enhance the development stage of their projects on the international level.
Target group & programme
The workshop will be open to 10 creative teams of producer/author from Slovenia, Croatia, Friuli Venezia Giulia and Serbia who are developing a creative documentary. Selected participants will have the opportunity to: receive in-depth feedback and advice, access the EURODOC plenaries, masterclasses and case studies, and network with European and international documentary producers.
Participation fees & conditions
The participation fee for each participant attending the Eurodoc/RE-ACT workshop is 200 EUR. All participants will be offered 5 night accommodation, meals & coffee breaks.
Submission deadline & final selection
Applications must be submitted by July 19, 2019 via this link. All selected teams and projects will be announced by the end of August, 2019.
For any further help please do not hesitate to contact RE-ACT at info@filmreact.eu. The application form and all the details are available at the official RE-ACT website.