Project A Year of Endless Days by Renata Lučić awarded at Ex Oriente Film workshop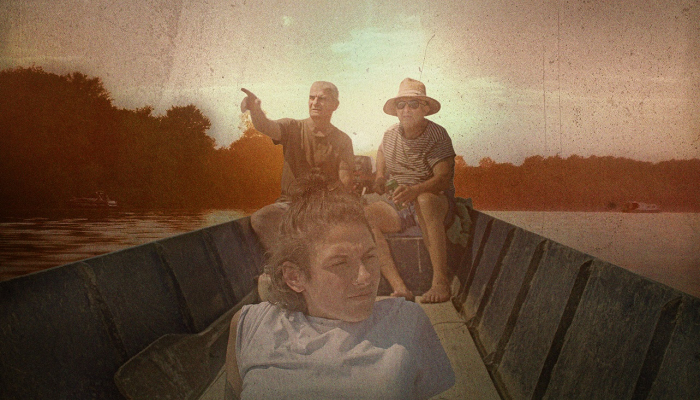 The feature documentary project by director Renata Lučić and producer Tamara Babun (Wolfgang&Dolly) wins the Ex Oriente Fine Cut Award in the final session of the Ex Orient Film training programme.
The Ex Oriente Fine Cut Award is awarded as part of the East Doc Platform, following the final pitching session of selected projects in front of leading world decision makers.
The award consists of consultations on rough cut of the project worth 3,000 euros with a renowned film editor.
The feature documentary project, A Year of Endless Days, directed by Renata Lučić is a Wolfgang&Dolly production. Producer is Tamara Babun, with Matija Drniković as executive producer. In the film, the author follows the everyday life of her father Tomislav and his best friend Joso. Tomislav and Joso are just two of the men who have been abandoned by their wives who left to work in Austria and Germany, where they ended up creating entirely new lives for themselves. Renata turns to the ones left behind trying to understand what makes the women, including herself, leave their village.
The project has received the support for development and production from the Croatian Audiovisual Centre, while completion is expected in autumn of 2022.
Ex Oriente Film is a training programme intended for teams of film professionals comprised of directors and producers from Europe aiming to provide support in the development and co-financing of creative documentary films primarily from Central and Eastern Europe.
A Year of Endless Days is one of 12 projects that have participated in the Ex Oriente Film training programme, selected among 108 submitted projects.