Minority co-production Perseverance awarded at Eurimages Lab Project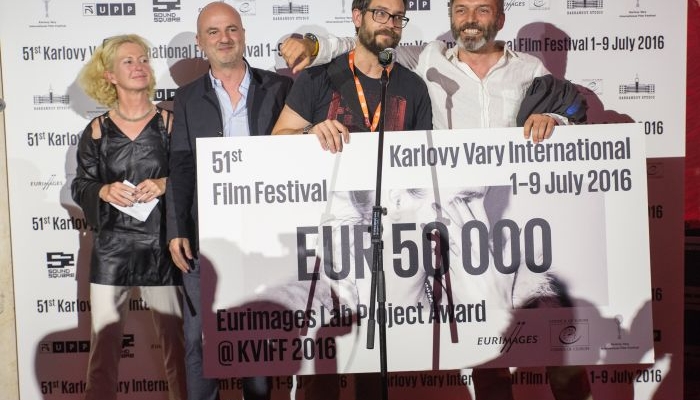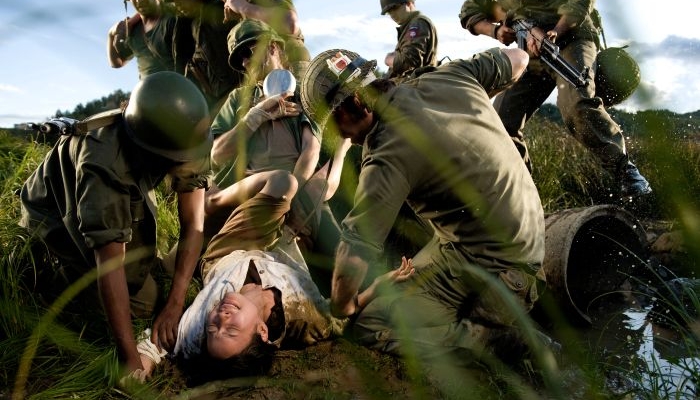 The Croatian minority co-production Perseverance, Miha Knific's debut feature film, has been awarded 50 000 EUR from Eurimages Lab Project held during the Karlovy Vary International Film Festival.
"We have been moved by this poetic film that evokes the basic conditions of mankind. Perseverance has received this financial award for its visually striking and sensory journey through the secrets, memories, and imagination of the human race," stated the international jury made up of: Karin Schockweiler (The Duchy of Luxembourg Film Fund), Kim Yutani (Sundance Film Festival) and Meinolf Zurhorst (ARTE).
The feature film Perseverance is a Slovenian-Croatian-Italian-Serbian co-production. Miha Knific not only directed but wrote the film as well, the producer is Siniša Juričić, the cinematographer is Aljoša Korenčan, while the composer is Luka Zima. The film is supported by the Croatian Audiovisual Centre and is a drama based on true events.
Following Karlovy Vary, the Eurimages Film Lab Project will be held again in August during the Norwegian International Film Festival, after which it will be held during festivals in Thessaloniki (Greece) and Les Arcs (France). Further details are available at this link.
Cover photo: awards ceremony; scene from Perseverance