Minority co-production Mother is Bulgaria's Oscar submission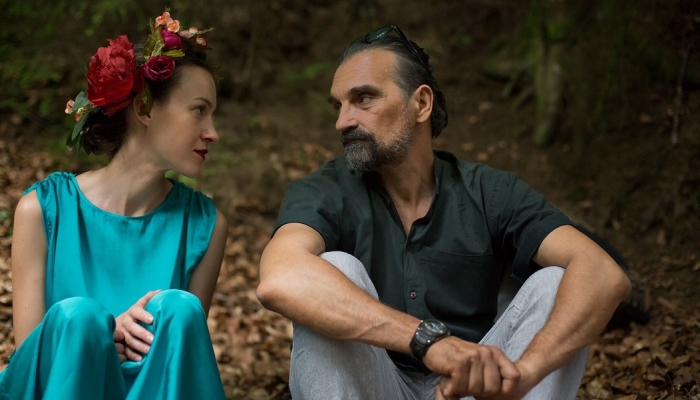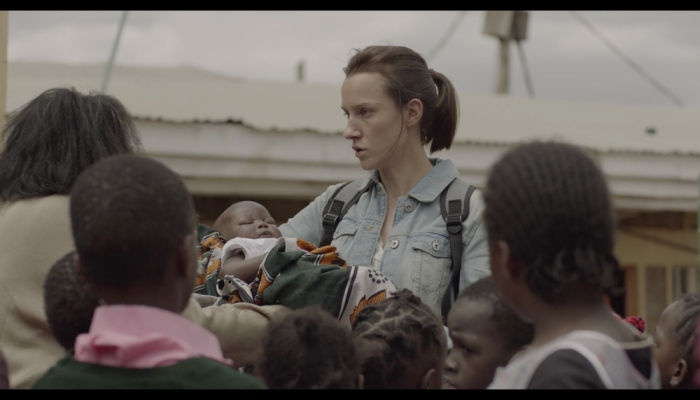 Director Zornitsa Sophia's narrative feature, the drama film Mother, is Bulgaria's Oscar submission for the 95th Academy Awards in the category of Best International Feature in 2022. The film is a co-production by Croatian company Focus Film, with Irena Marković as co-producer
Mother is a story about Elena (Daria Simeonova), a young theatre director struggling to advance her career, while also trying to have a baby with her husband Leon. At only 32, Elena unexpectedly enters menopause and her dream of becoming a mother suddenly seems miles away. However, she will soon redirect her energy towards a life-transforming project – a theatre programme for orphans in Bulgaria, which she will later expand to Kenya. In the process, she discovers that instead of a family of three, she may have gained a much larger one. The story is inspired by a real person featured in Zornitsa Sophia's documentary Modus Vivendi (2007), portraying seven people who stopped at nothing to turn their dreams into reality.
Director Zornitsa Sophia penned the script together with Miglena Dimova-Kumitski.
The character of Leon is portrayed by Croatian actor Leon Lučev, while other Croatian film crew members include Dubravka Premar (sound design), Ivan Zelić (prerecording mixer, sound editor), Darko Marković (composer) and Krsto Jaram (graphic designer).
Mother is a production realized by Sophia's company MQ Pictures from Bulgaria, in co-production with Croatia's Focus Media (with co-producer Irena Marković), German company Ostlight Filmproduktion (Marcel Lenz), and Bulgarian film studio Nu Boyana.
The film has been backed, among others, by the Croatian Audiovisual Centre, through the Public call for Production Support for Co-productions with Minority Croatian Participation.
Cover photographs: Daria Simeonova and Leon Lučev on the set of Mother; scene from Mother