McMafia, filmed in Croatia, wins EMMY's Best Foreign Drama Series Award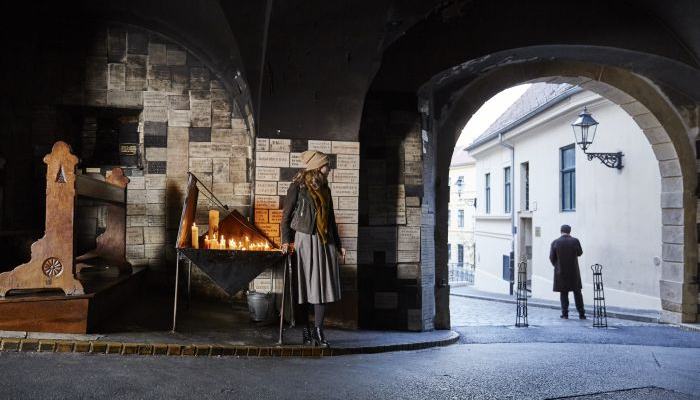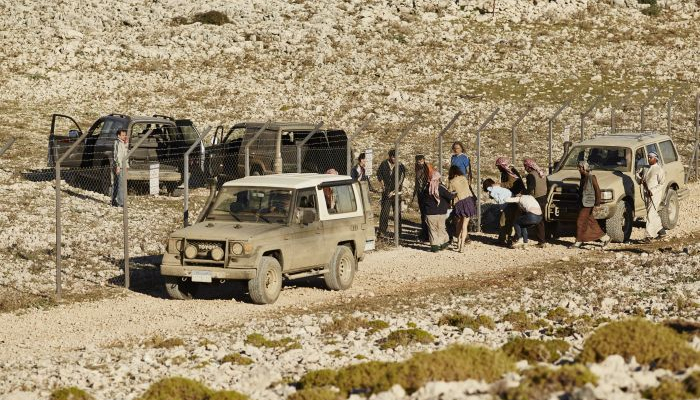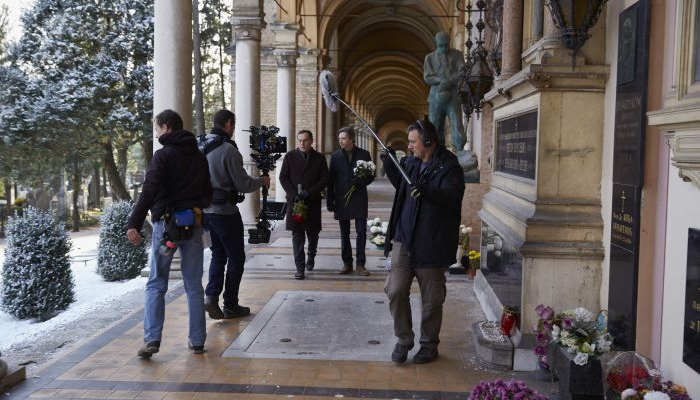 British crime series McMafia produced by the BBC, whose first season has been shot in numerous locations across Croatia, has won this year's 47th Best Foreign Drama Series Award awarded to best drama series made outside of the United States.
This is an exceptional success for the Croatian film industry considering that MP Film Production company was a service production and Igor A. Nola co-producer of the series.
'We are very proud of 14 shooting weeks in Croatia, which make over 60 percent of the total shooting weeks and days. During that period, the Croatian production hired over 200 film professionals and actors and 1000 extras. The creativity and professionalism of the Croatian team has greatly contributed to the quality of the series, and several of them were department heads. The natural beauties of Croatia and diversity of filming locations are the reason that we shot 12 different world locations in the mentioned period.
In addition, this is a great recognition for the series because the International Emmy Award is given by the International Academy of Television Arts and Sciences which, in the television sector, is equal to the Oscar award given by the American Academy of Motion Picture Arts and Sciences', said co-producer Nola on that occasion.
McMafia speaks about the international world of organized crime. The show is directed by James Watkins and stars James Norton, known for his roles in Happy Valley, Grantchester and War and Peace.
The series takes place across ten different countries and the first season was shot in numerous locations across Croatia, on two occasions – fall 2016 and summer 2017. They filmed in Rijeka, Zagreb, Split, Primošten, Opatija, Jasenice, Rovinj, Jastrebarsko, Lovran, Obrovac and the Island of Pag and Croatia has served as the backdrop for as many as 12 different countries.
The filming of McMafia was made possible through the Croatian Audiovisual Center's incentives programs. More than 200 local film professionals were engaged on set, while more notable roles in the show were played by Nina Violić, Lucija Šerbedžija, Goran Navojec, Željko Vukmirica, Vanja Matujec, Romina Tonković, Adlan Abdelmongy, Tjaša Perko, Uroš Certić, Hoji Fortuna, Lucija Kajić i Ratko Turčinović, along with 1000 extras.
The whole project has been a confirmation of Croatia's great production potential, in terms of both teams and locations.
Cover photographs: scene from Zagreb shooting; scene from Island of Pag shooting; scene from Mirogoj shooting (*all photographs taken by Nikola Predović)