Mater kicks off distribution across France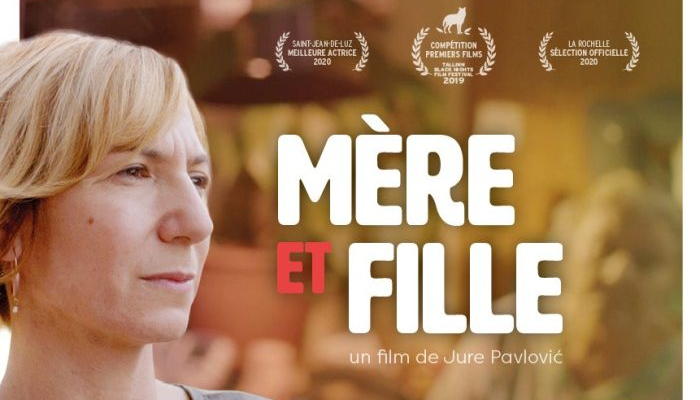 Starting June 2, French audiences will have a chance to see Jure Pavlović's feature Mater. The film written and directed by Pavlović is about to screen at 16 cinemas across France, under the title Mère et fille, while Damned Films is in charge of distribution.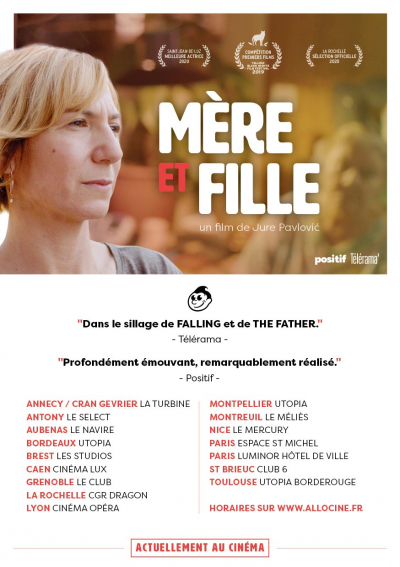 Mater hits cinemas across France arriving on a wave of positive reviews published in renowned media, such as Le Monde daily and Télérama magazine.
At last year's Pula Film Festival, the multi-award-winning fiction feature won three Golden Arenas, followed by a very warm reception from domestic audiences during its Croatian cinema distribution. Amateur actors from the Neretva region where the film was shot, lend it an extra dose of authenticity.
The story about the complex relationship between a mother and a daughter is brought to the big screen with stellar performances by Daria Lorenci – Flatz, in the role of the daughter Jasmina, and Croatian acting doyenne Neva Rošić in the titular role. Jasmina returns home from Germany to take care of her sick mother. But even bedridden, her mother still exudes daunting authority over those who surround her. As the days go by, the two women are drawn into a tangled web of reproaches, which Jasna desperately tries to escape.
Jana Plećaš was the director of photography and production designer on the project, while editing was done by Jure Pavlović and Dragan Von Petrovic. Martin Semenčić created the sound design, while Katarina Zaninović is credited with costume design.
Mater is produced by Croatian production company Sekvenca, in co-production with Wake Up Film & Video Production from Serbia, French company Les Films de l'oeil sauvage and Udruženje Novi Film from Bosnia and Herzegovina.