House of Others wins Satellite Award for Best First Feature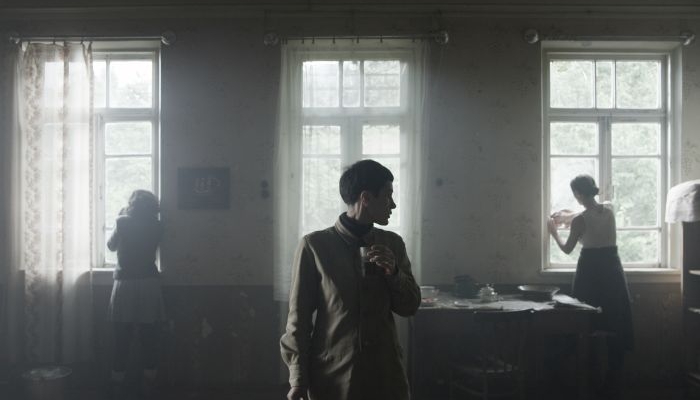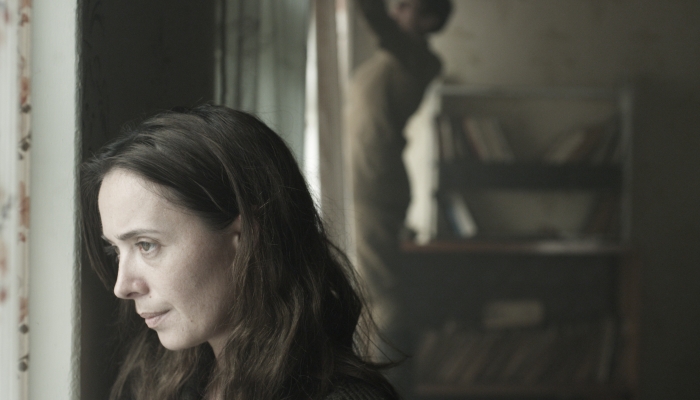 The Croatian minority co-production House of Others by Georgian film director Rusudan Glurjidze won the Satellite Award for Best First Feature as voted upon by the International Press Academy.
The feature film House of Others received the Satellite Award for Best First Feature. The International Press Academy (IPA), a global network of journalists specialising in culture and entertainment, has been awarding the Satellites since 1996, and this year's ceremonies were held on February 18th, in Los Angeles. The awards promote artistic excellence in film, television and new media with emphasis on up-and-coming, international or independent authors, alternative culture and multimedia.
House of Others is a Georgian, Russian, Spanish and Croatian co-production. The Croatian co-producer is Dario Domitrović of Embrio Productions who, along with Dušan Maksimovski, was the sound engineer. The director is Rusudan Glurjidze, and the film tells the story of two families who survived a short but devastating civil war in Georgia.
To date, the film has won awards at festivals in Karlovy Vary, Bergen, Tbilisi, and at the Eurasia International Film Festival, it was the Georgian Oscar candidate, and cinematographer Gorka Gómez Andreu recently won the 'Spotlight' (for 'feature films screened at film festivals, internationally, or in limited distribution') from the prestigious American Society of Cinematographers.
For more information on the Satellite Awards, please visit the IPA's official website.
Cover photos: scenes from House of Others