Honorary Heart of Sarajevo Award to Michel Franco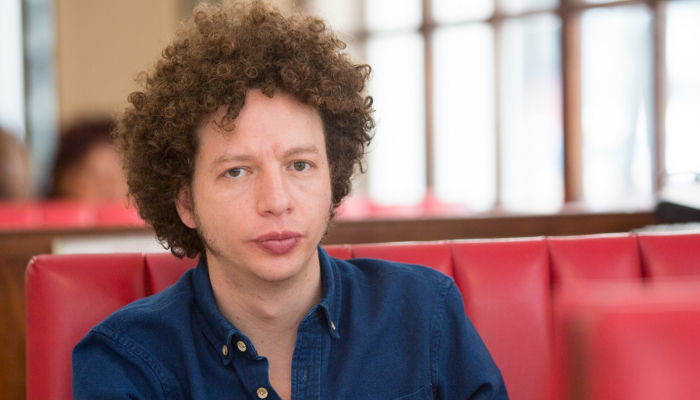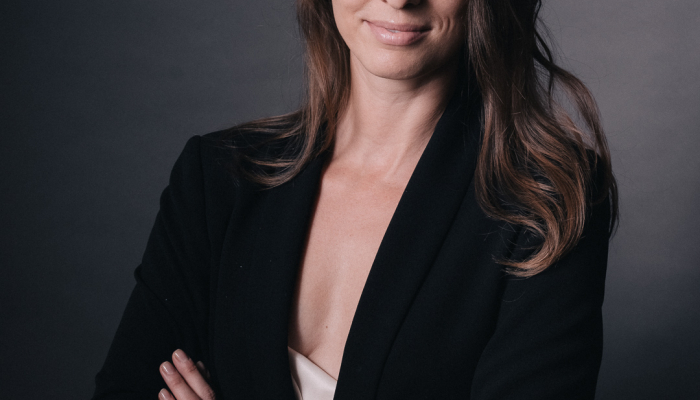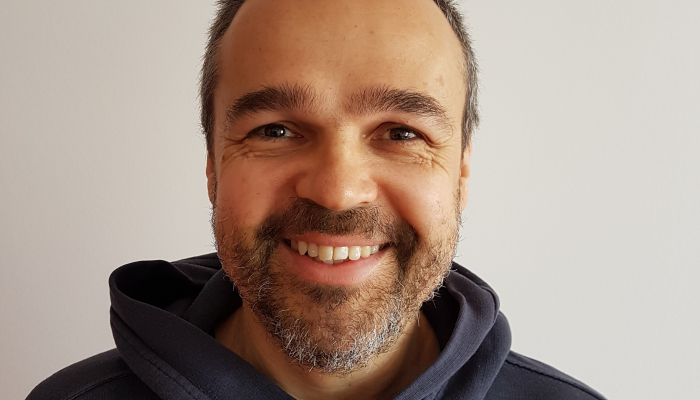 Mexican director, writer and producer Michel Franco will be awarded the Honorary Heart of Sarajevo Award at the 26th Sarajevo Film Festival, held 14th – 21st August, both on-site and online.
In recognition of his outstanding contribution to cinematic art, as well as for his support of the Sarajevo Film Festival, the Honorary Heart of Sarajevo Award will be given to one of highest-profile independent filmmakers, an author with impressive and recognizable artistic language, Michel Franco. The Mexican filmmaker will also be honoured with a retrospective of his works in the Festival's Tribute to programme.
Franco's first visit to Sarajevo came in 2009, with his first feature Daniel and Ana, which premiered in the Directors' Fortnight section of the Cannes Film Festival. At the 23rd Sarajevo Film Festival (2017), Franco was the president of the jury of the Feature Film Competition programme. His film April's Daughter (Las hijas de Abril), awarded the Un Certain Regard Jury Prize at the Cannes Film Festival that year, was screened as part of the Sarajevo Film Festival's Open Air Programme.
Franco currently has one film in postproduction, Nuevo orden, set in a dystopian Mexico City. The film, for which all prestigious festivals have expressed interest, is one of the most anticipated of this autumn.
In addition to the recipient of the Honorary Heart of Sarajevo Award, the names of the jury members of the Feature Film and Documentary Competition programmes have also been confirmed.
Among the members of the jury for Feature Film is Croatian actress Jadranka Đokić, the recipient of this year's Vladimir Nazor Award in the field of theatre art, for her roles in the plays Idiot and Three Sisters. The president of the jury is French director and screenwriter Michel Hazanavicius, while the other members of the jury are: Serbian director Srdan Golubović, Artistic Director of Berlin International Film Festival Carlo Chatrian and the head of the Industry and Education Department of the Morelia Film Festival, Andrea Stavenhage.
Croatian director Goran Dević is part of the Jury for Documentary Film of the 26th Sarajevo Film Festival. His documentary and fiction films were awarded at Pula, Cottbus, Prizren, Prague, Sarajevo, Oberhausen, Leipzig, Motovun and Zagreb. Retrospectives of his documentaries were screened at Arsenal Berlin, Crossing Europe Filmfestival Linz, Beldocs and Zagreb. He is the founder of the production company Petnaesta umjetnost.
Apart from Dević, the Documentary Competition jury also includes producer Lejla Dedić from B&H and Danish documentary film critic Tue Steen Müller.
The 26th Sarajevo Film Festival will be held as planned – from 14th to 21th August – on-site, as well as online, in accordance with the situation caused by the Covid-19 pandemic.
"We are fully aware of the responsibility we have as the organizer of such an event," said Festival Director Mirsad Purivatra.
"Covid-19 has affected all aspects of life worldwide, and the Sarajevo Film Festival has thus been required to go through a transformation as well. That means smaller groups, fewer guests, no receptions and parties as we know it, but, as always, lots of high-quality films, great screenings and film talks. Our mission remains the same as it has been since the day our festival was founded in a besieged city – to celebrate life, humanity and the arts. Now, once again, we have an opportunity to use culture to fight adversity – by organizing a festival in line with the advice of health experts and behaving responsibly within well-defined guidelines, we can show that social cohesion can be built even when we need to maintain physical distance."
Cover photographs: Michel Franco, Jadranka Đokić, Goran Dević