Films Butterfly Vision and Burning Days in official competition at 75th Cannes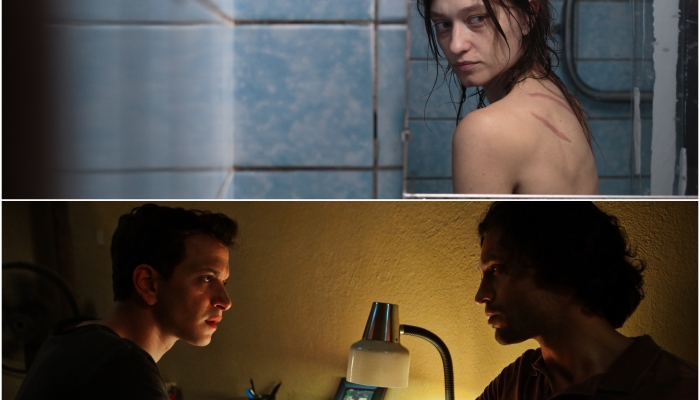 Two fiction features co-produced by Croatian company 4Film will have their world premieres in the Un Certain Regard section of the 75th Cannes Film Festival. These are Butterfly Vision by Ukrainian director Maksym Nakonechnyi, and Burning Days by Turkish director Emin Alper. The Croatian co-producer of both of these films is Anita Juka. One of the biggest film festivals in the world held on the French Riviera this year takes place 17th – 28th May.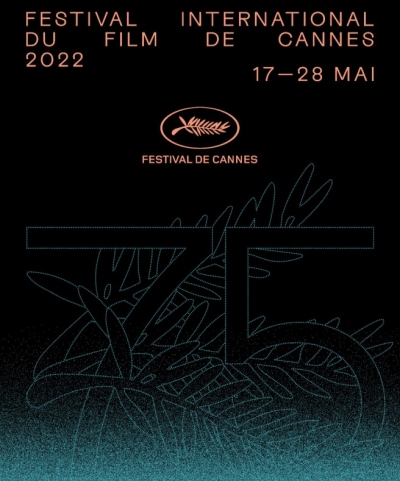 "Having one of our films selected for Cannes is a huge achievement, not only for our production house, but for Croatian film at large. But when we received news that not one but two of our films would get to premiere in the prestigious Cannes section Un Certain Regard, we were speechless. We put a lot of trust in the teams of both of these projects and we were confident that we had created excellent works of cinema. So, this is the culmination of our collaborative efforts and hard work.
It is difficult to single out either one of these films. Our colleagues in Ukraine are living through their most difficult moments and I feel great empathy for them, and I'm immensely proud of this relevant film. O the other hand, collaborating with our colleagues from Turkey, we've produced a really impressive film as well and I believe both titles will be met with praise from the festival's jury and film critics and will achieve a big audience response both in Croatia and internationally", said Butterfly Vision and Burning Days co-producer Anita Juka.
Butterfly Vision is a harsh and surreal story about a Ukrainian woman named Lilia who, after spending months as a prisoner of war, struggles to return to her life as a soldier and wife in her homeland, refusing to be labelled a victim. The script was co-written by Maksym Nakonechnyi and Iryna Tsilyk.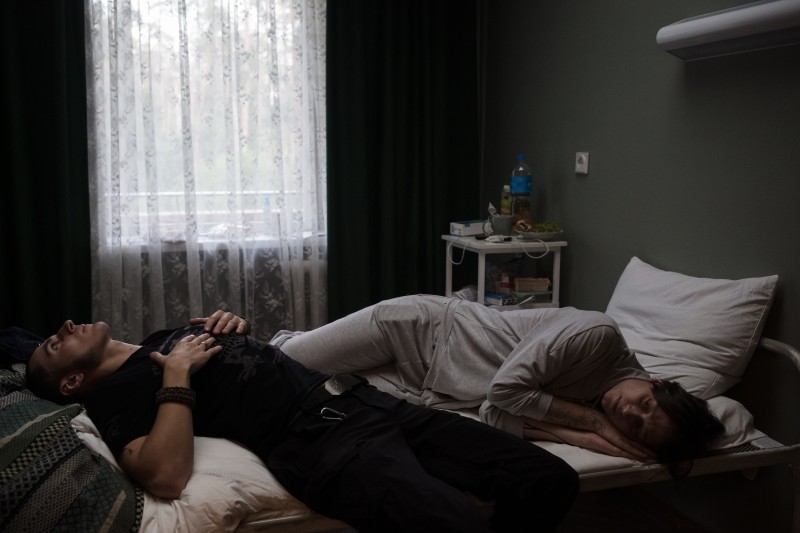 Besides co-producer Anita Juka, the film crew involved the participation of many other film professionals from Croatia, including cast members Daria Lorenci Flatz and Edvin Liverić, editor Ivor Ivezić, assistant editor Doris Dodig, and editing supervisor Vladimir Gojun, while the editing process was done at production house 4Film in Zagreb. Production coordinator was Paulina Križić, with Laura Sinovčić as executive producer.
Butterfly Vision is produced by Darya Bassel and Yelizaveta Smith, with co-producers, alongside Anita Juka, Dagmar Sedlačkova (MasterFilm, Czech Republic) and Mario Adamson and Sergio C. Ayala (Sisyfos Film Production, Sweden).
The film was supported by the Ukrainian Cultural Foundation, Ukrainian Film Institute, Croatian Audiovisual Centre, Czech Film Fund, Swedish Film Institute and Eurimages.
During development, Butterfly Vision won the best pitch award at the Transylvania Pitch Stop and the ZOOM Medienfabrik Award at the European Work in Progress in Cologne. Besides these markets, the project participated at many other workshops and platforms.
In addition to Butterfly Vision, the Un Certain Regard section at Cannes will also present Burning Days, directed and written by Turkish author Emin Alper.
The film centres on a young and idealistic Emre who assumes the position of state prosecutor in the town of Balkaya, plagued by water shortages for some time. As local elections draw closer, Emre faces the complexities of small-town politics in a place where everyone is living out their own version of truth.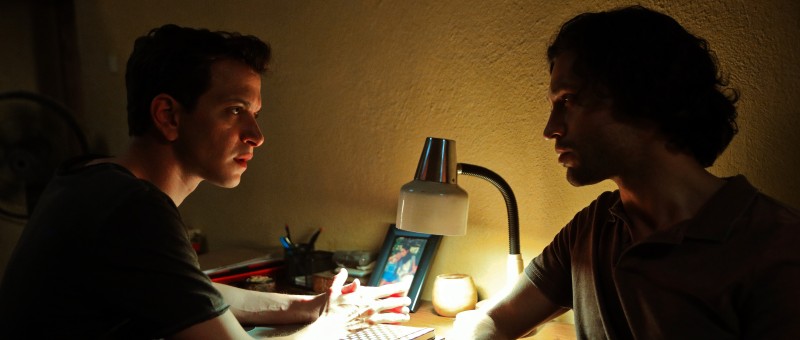 The Croatian crew members on the project, alongside co-producer Anita Juka and associate producers Laura Sinovčić and Paulina Križić, include Goran Mećava as steadycam operator, Krešimir Rodić as production sound mixer and Daniel Žuvela as boom operator.
Burning Days is a Turkish company Liman Film production (with Nadir Öperli as producer), created in co-production with France (Laurent Lavole, Gloria Films Production), Germany (Michael Weber, Pola Pandora Filmproduktions), the Netherlands (Stienette Bosklopper, Circe Films), Greece (Yorgos Tsourgiannis, Horsefly Films) and Croatia (Anita Juka, 4Film). The film's sales representative is Match Factory.
Among others, the film has been supported by the Ministry of Culture and Tourism of Turkey, Cinémas du monde (CNC), Netherlands Film Fund, Film Fund Hamburg, Greek Film Center, Hellenic Broadcasting Corporation ERT and Croatian Audiovisual Centre.
The Un Certain Regard section in which Butterfly Vision and Burning Days will have their world premieres in May is part of the Cannes Film Festival Official Selection and is considered the second most important programme of the festival. Lunched in 1978, it traditionally focuses on titles with a unique story and visual signature able to have a lasting impact on viewers worldwide.
So far, Croatian cinema has been represented in Un Certain Regard only once, in 2015 featuring Dalibor Matanić's The High Sun, which won the Prix du Jury of the programme.
The Cannes Film Festival, one of the biggest and most important film festivals in the world, this year takes place 17th – 28th May. The opening film of the festival will be French director Michel Hazanavicius's Z (Comme Z) (known as Final Cut in the US). A list of all the titles announced in the official selection thus far is available here, while the entire programme will be announced in the upcoming weeks.
At last year's edition of Cannes Film Festival, Murina, Antoneta Alamat Kusijanović's feature debut appeared in the section Directors' Fortnight (Quinzaine des réalisateurs) and reached prominence by taking home the Caméra d'Or for best first feature of the festival.
Cover photographs: (collage) scenes from Butterfly Vision and Burning Days; producers Anita Juka and Laura Sinovčić (4Film)
(*author of Butterfly Vision stills – top photo in collage and first photo in text: Anastasia Vlasova)