Dalibor Matanić's series The Silence selected for Berlinale Series Market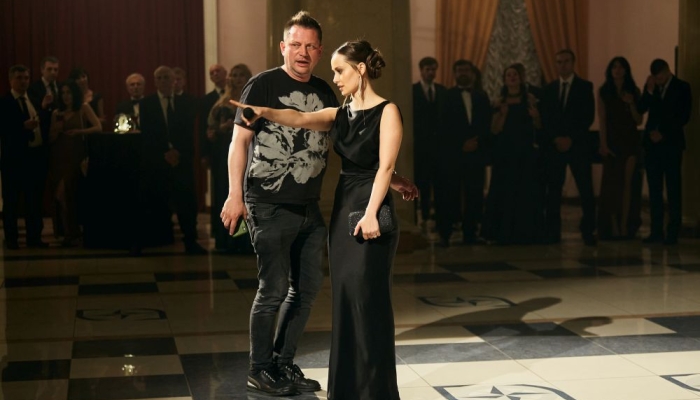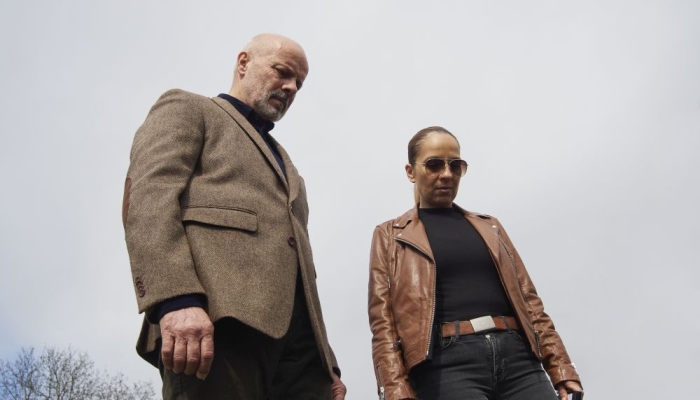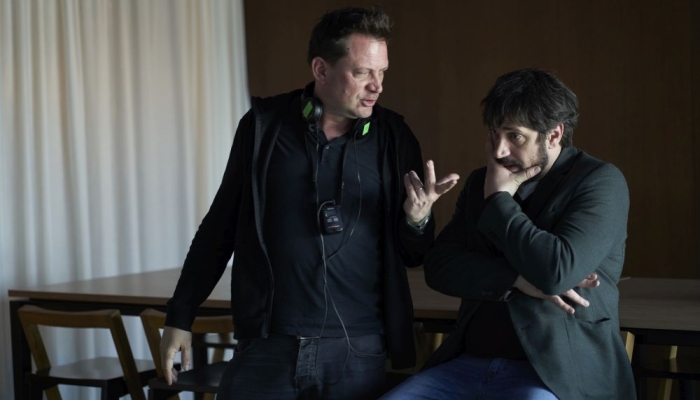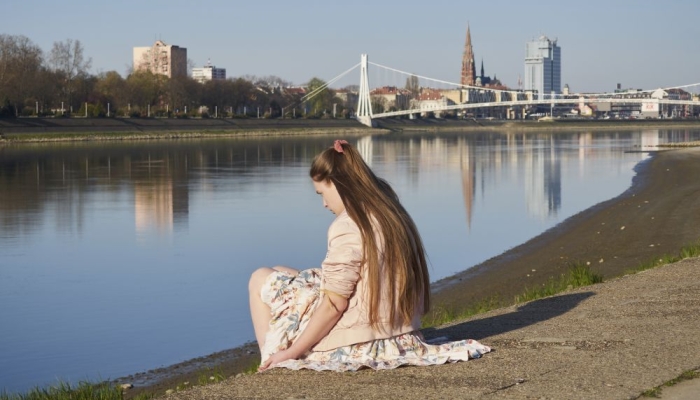 TV series The Silence, based on the book trilogy written by investigative journalist Drago Hedl, has been included among the 14 TV series to screen as part of the Berlinale Series Market Selects, at this year's Berlin International Film Festival. The programme is part of the European Film Market and focuses on the latest drama series offerings. The series creators are Nebojša Taraba and Miodrag Sila (Drugi Plan), with Dalibor Matanić as director and Marjan Alčevski as writer. The Silence is a Drugi Plan and Croatian Radiotelevision (HRT) production, in co-production with Beta Film, Star Media and OLL.TV, as well as ZDF/ARTE.
"Being selected for the Berlinale Series Market is a huge achievement for us personally, but we are even more thrilled by the fact that Croatian drama series (The Paper, Success, The Last Socialist Artefact) have increasingly been gaining momentum on the international scene. Croatian TV production is the most successful not only in the Adria Region, but even beyond, I would venture, in Central and Southeast Europe as well. Drama series The Silence has been an exceptionally demanding project because we set it up as a co-production from the very start, with partners from countries that are production superpowers, such as Germany, Russia and Ukraine. We are especially glad that ZDF/Arte, the biggest European public broadcaster, joined the project in the final stage of the project, which offers a completely new perspective on several future collaborations, not only for Drugi Plan but to other Croatian production houses as well. Lastly, we want to thank HRT on supporting us and consistently upholding by the Co-regulation agreement with independent productions, which has brought amazing international results over the last several years," said producer and one of series showrunners Nebojša Taraba on the occasion.
The eight edition of the Berlinale Series Market (BSM) will be held 14th – 16th February, while European Film Market director Dennis Ruh highlights that "the selection this year is very international and varied". In addition, reporting on the BSM series selection, Variety writer John Hopewell adds that "beyond the ever reliable Scandinavia, some of the most intriguing upscale drama in Europe these days is now being made on its far edge, whether in Eastern Europe or Portugal, as leading local companies – Firefly, Drugi plan, SPi – battle to fire up international premium series production in their territories."
The Silence is a six-part TV series based on investigative journalist and prose writer Drago Hedl's novel trilogy.
Novels Izborna šutnja (Election Silence), Ispovjedna tajna (Confessional Secret) and Kijevska piletina (Chicken Kyiv), which are a blend of police procedural and political thriller, centre on a journalist and a police officer who uncover a scandal about a politician whose career is on the rise. Both the novels and the series are set in Hedl's hometown, Osijek, while certain strands of the storyline also take place in Belgrade and Kyiv. The series was also shot in Osijek and Kyiv, while the Croatian Radiotelevision will start airing it on 7th March.
The series is a co-production between Croatian and Ukraine, with showrunners Nebojša Taraba and Miodrag Sila (Drugi Plan), Dalibor Matanić as director and Marjan Alčevski as screenwriter. It stars Kseniya Mishina, Goran Bogdan and Darko Milas and it is a Drugi Plan and HRT production, in co-production with Beta Film, Star Media and OLL.TV, while ZDF/ARTE has joined the project as well.
This year Berlinale Series Market will once again offer industry experts, rights holders, buyers and creatives a platform to address and discuss current developments in the world of series. The programme will take place online – in parallel to the European Film Market, also held in digital format 10th-17th Feb – and will include talk formats, showcases by international production companies, streaming platforms and series events, online screenings and, under the label 'Berlinale Series Market Selects', a curated selection of high-quality series being traded on the market.
The 14 selected projects will include series from Brazil, South Africa, Israel, etc., while the full list and more details about the programme may be found on this link.
Cover photographs: on the set of The Silence
(*author of first photo Yury Korniychuk, author of second and fourth photo Marko Dukić, author of third photo Nikola Preradović)