Croatian projects and filmmakers in 71st Berlinale's industry section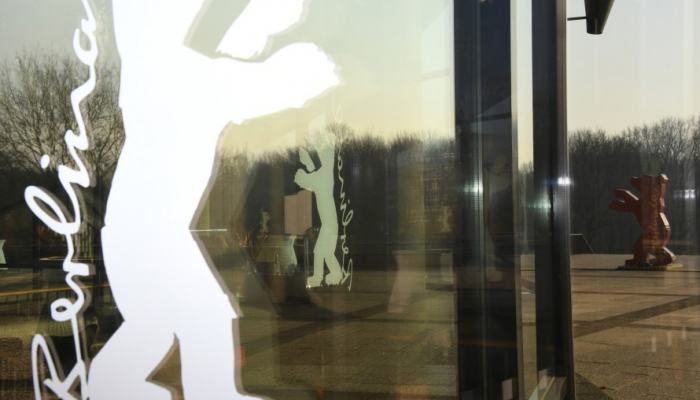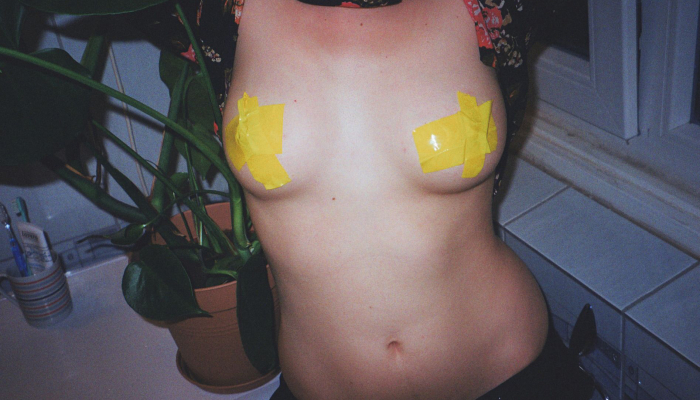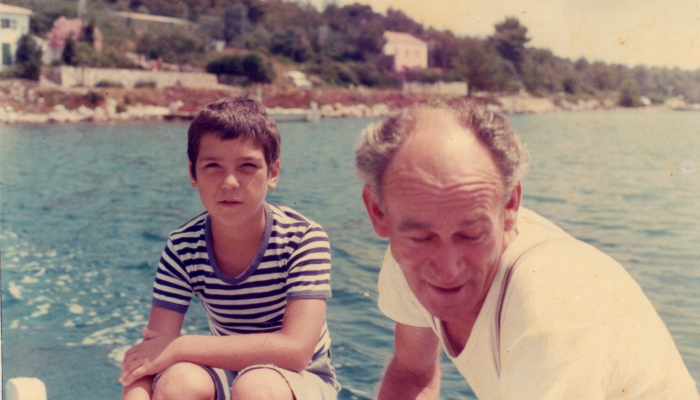 Two projects created by production house Antitalent and author Dora Šustić chosen to participate in the industry section of this year's Berlin International Film Festival. The author will develop one of these projects at the Berlin Talents platform, along with two other Croatian film professionals participating in the programme. Berlinale's industry section will be held online, March 1–5, while BIFF's film programme will kick off in June.
Drama TV series Afterparty is one of the ten series that will be featured in the Co-Pro Series of the 71st Berlinale Co-Production Market. The series creator and screenwriter is Dora Šustić, with Maja Pek-Brünjes of Antitalent as the series producer.
"The selection of our project to the Co-Pro Series is definitely a confirmation of the quality of Dora's script, characters and concept, as well as of the international reach of the series. Our task at the Berlinale Co-Production Market is finding an international broadcaster, co-producers and key creative collaborators. We would like to put together a predominantly female team, not only because of the topic of the series, but also to enhance the contribution and highlight the quality of women's creative production within the Croatian and European audiovisual sector," said Maja Pek-Brünjes on the occasion.
In contemporary Zagreb, four best friends in their late twenties – Lucija, Iva, Ruža and Maja – navigate their way around dead-end jobs, crazy parties, turbulent and unconventional relationships, as the Croatian neoconservative movement gains momentum. The story revolves around Lucija, who works as a cleaner for a prominent anti-abortion advocate, however, when Iva gets pregnant and decides to have an abortion, the four friends begin to question their values and re-evaluate their worldviews. Soon, their intimate and personal stories become political and ideological issues, while Lucija and her friends must revise their convictions, friendships and way of life in order to take a stand against shame, chauvinism and violence. Their quest to find their own voices leads them to discover their values and the true meaning of friendship.
In November of last year, Afterparty participated in a pitching session at the Tallinn Black Nights Film Festival and the 2020 Midpoint TV Launch training programme, going on to win the HBO Europe Award for best project.
In addition, Dora Šustić will also be participating at the young film professionals networking and training platform, Berlinale Talents. The platform will also present screenwriter and cinematographer Filip Romac and film critic Dina Pokrajac. Of the 3 000 professionals who submitted their applications, 200 have been chosen to participate in the programme. More information on this year's Berlinale Talents is available here.
Berlinale Talents also includes the Short Film Station workshop, once again featuring Dora Šustić, this time with her short fiction film project Bananafishes, also produced by Antitalent. The workshop will be an opportunity to work on script development, while she will present her project Bananafishes at a European Film Market pitching event.
"I'm very grateful that Bananafishes have been accepted to Berlinale's Short Form Station and that I will have a chance to polish up my script at a workshop supervised by experienced mentors, while also further exploring the story and the visual aspects in such a creative atmosphere. These workshops are an amazing opportunity to learn, as well as network and find out about other people's stories and problems. You learn so many things and meet so many people, which is my favourite part. We'll see how this will work in a virtual space this year," said Dora Šustić.
This year's Berlinale will be a festival in two stages: the industry section is held online, 1–5 March, while the in-person edition, scheduled for June, will feature a selection of films screening in cinemas and open-air cinemas. More news about the 71st Berlinale is available here.
Cover photographs: Berlinale visuals (*source: BIFF official website); Afterparty, Bananafishes project visuals