Croatian minority co-production Between Revolutions selected for dok.incubator workshop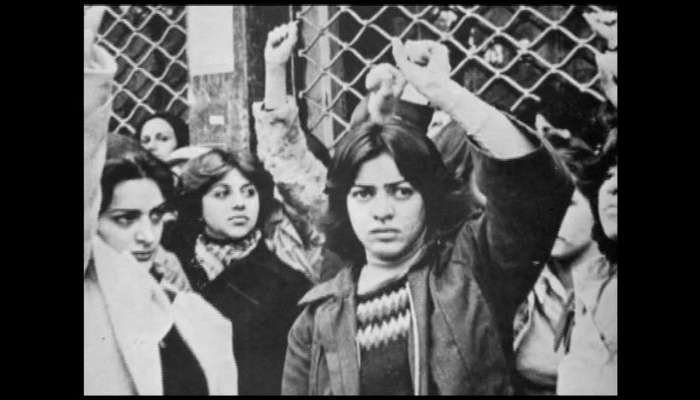 Feature hybrid documentary Between Revolutions directed by Romanian Vlad Petri is one of eight projects selected for this year's edition of dok.incubator. The project's Croatian producer is Oliver Sertić (Restart).
"During the selection process, we searched for films reflecting the current social and political situation. I believe we put together fresh and diverse perspectives on topics that carry an important message about the contemporary world," says dok.incubator executive director Andrea Prenghyova.
The creative documentaries chosen for this year's workshop reveal different directorial approaches, cultural backgrounds and themes. There are two stories about the history of wars that reveal secret political missions of some of the most powerful countries in the world, as well as depicting the effects of wars and revolutions on the lives of individuals. Between Revolutions that is being developed as a Romanian-Croatian co-production, poses the question of whether we can learn from the past and offers a unique perspective on how wars used to be and still are waged. It is a story about two ex-college friends, a Romanian and an Iranian woman, who maintain a frequent correspondence, in their letters looking back on their lives and what they have been experiencing between two revolutions that have changed the society and their lives forever.
The film is directed by Vlad Petri, Lavinia Branişte wrote the script, Ana Hušman is the director of photography, with Cătălin Cristuţiu and Andrei Gorgan as editors, Vlad Voinescu as sound designer, Martin Semenčić as Foley artist, and Ivan Zelić as recording mixer. The film's producer is Monica Lăzurean-Gorgan, with Vanja Jambrović as associate producer and Oliver Sertić as the Croatian co-producer. The film is an Activ Docs (Romania) and Restart (Croatia) co-production.
Vlad Petri graduated in cinematography from the University of Theatre and Film in Bucharest (2004), and earned an MA in Visual and Media Anthropology from the Freie Universität in Berlin (2014.). Between Revolutions is his second feature.
So far, the film has been developed, presented and awarded at several workshops, receiving financial support from the Romanian Film Centre and the Croatian Audiovisual Centre.
dok.incubator is a six-month programme consisting of three sessions. It is intended for feature documentary projects in the rough-cut phase preparing for international distribution. It is conceived to support eight creative teams consisting of the film's director, producer and editor, who have a chance to participate in three one-week residential sessions and are open to intensive work on the editing process, distribution strategy and the film's marketing.
All other information, as well as the full list of selected projects may be found on the programme's official website.
Cover photograph: scene from Between Revolutions