Cinema distribution of The High Sun begins in Spain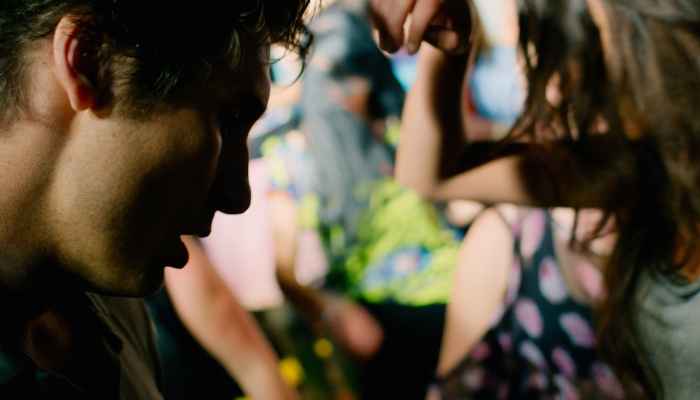 The High Sun, by writer and director Dalibor Matanić, will be available this week to cinema goers in Spain. Spanish cinemas will screen the film under the name Bajo el sol, and distribution will begin in Madrid where the director will present his film. Surtsey Films is the distributor.
The High Sun has already seen cinema distribution in a number of countries, including France, Canada, The Netherlands, Germany and Turkey, while Italy had the most successful distribution with more than 60 000 admissions sold. Matanić's film had its world premiere at the 2015 Cannes Film Festival in the Un Certain Regard programme, has been screened at more than 100 international festivals, and won 30 awards. In its first year of screening it has been sold to over thirty countries, and this year will be distributed in the United States and China.
Spanish distribution begins in Madrid where, at the invitation of distributor, Dalibor Matanić travelled to introduce his film.
The film stars Tihana Lazović and Goran Marković, the director and writer is Dalibor Matanić, and the film is produced by Kinorama, and co-produced by Gustav Film from Slovenia and SEE Film Pro from Serbia. Production was supported by the Croatian Audiovisual Centre, and the global sales representative is Cercamon.