Chris the Swiss gets regular theatrical release in Spain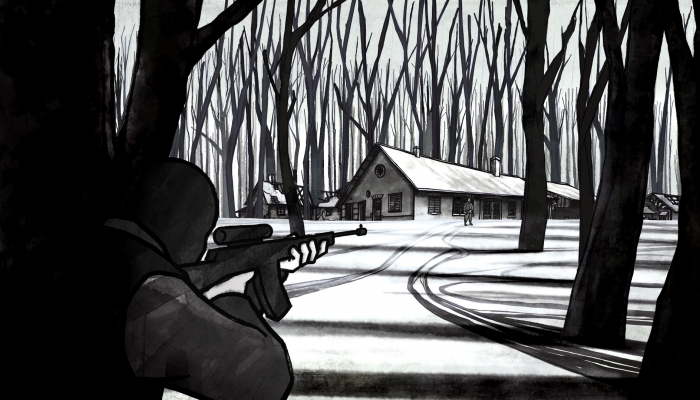 The documentary-animated feature film directed by Anja Kofmel, Chris the Swiss, a Swiss-Croatian-German-Finnish co-production (Croatian co-producer Siniša Juričić of Nukleus Film) receives a theatrical release in over 70 cinemas across Spain.
Spanish audiences will be able to see it under the title Chris El Suís, while DocsBarcelona Distribution is in charge of the distribution. The first screening of the film is scheduled for February 6 in the Catalan city of Girona.
The film was written and directed by Anja Kofmel. The focal point of this subjectively told animation film is the story about the death of the young Swiss journalist, Christian Würtenberg, killed during the war in former Yugoslavia. The film premiered in 2018 at the Cannes Film Festival Critics' Week and has since screened and received awards at festivals around the world such as those in Annecy, Karlovy Vary, Locarno, Sarajevo, Melbourne, Strasbourg, Berlin, Trieste, Barcelona and many others.
Last year, it received the German Documentary Film Award (Deutscher Dokumentarfilmpreis) in Stuttgart, as well as the Swiss Film Award in three categories: Best Documentary, Best Music (Marcel Vaid) and Best Editing (Stefan Kälin).
Chris the Swiss was created as a Swiss-Croatian-German-Finnish co-production, with Siniša Juričić of Nukleus Film as its Croatian producer.
Titular photograph: scene from Chris the Swiss