Call for Projects for RE-ACT Co-Development Funding 2021 now open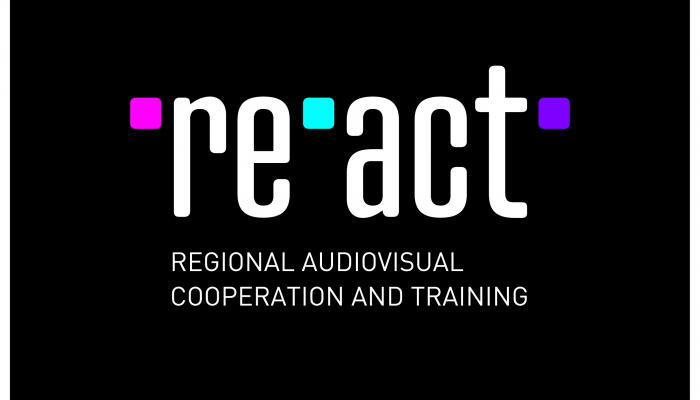 For the seventh time, the RE-ACT (Regional Audiovisual Cooperation and Training) initiative announces its call for project co-development funding. The deadline for application is 15 November 2021.
The call for co-development funding of co-production projects is intended for feature-length fiction, documentary and experimental projects as well as feature length and short animation films. Eligible for application are the projects involving at least two co-producers from partnering countries and supported by at least one of the RE-ACT member funds or a supranational fund, the projects preferably thematically linking the territories of Croatia, Friuli Venezia Giulia, Serbia and Slovenia. At least one member of the film team (either the director or one of the producers) should be working on a feature (fiction or documentary) or short animation film for the first or second time.
Deadline for application is 15 November 2021.
You can find eligibility criteria, application form and guidelines HERE.
Starting from this year, the new Creative Europe - European Co-Development call is meant to support projects co-developed by at least two European independent production companies, having signed a co-development agreement specifying the division of tasks and the collaboration on creative aspects. This means that all past and future RE-ACT supported projects are absolutely eligible for this funding support
The RE-ACT Co-Development Funding scheme supports a maximum of eight projects with a minimum financial support of € 10 000 per project per year. The recipients will be selected by the Programme Council (appointed by the RE-ACT member funds) in consultation with third party experts and announced in January 2022, during the When East Meets West Co-Production Forum in Trieste.