Call for applications for the third RE-ACT Workshop is extended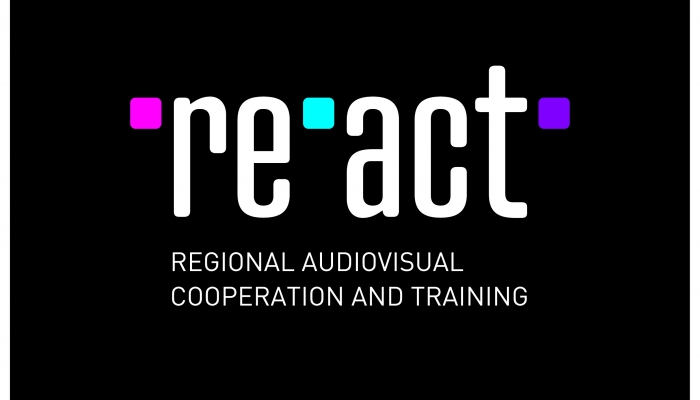 New deadline is 20th December 2016. The third RE-ACT workshop will take place in Friuli Venezia Giulia, Italy in March 2017 alongside the brand new TorinoFilmLab international SeriesLab programme. The workshop is open to creative teams with either feature or documentary projects in development and, for the first time ever: to TV series projects in development.
Eligible projects are feature and documentary films in development preferably thematically linking the territories of three partners, Croatia, FVG (Italy) and Slovenia.
And, for the first time ever, thanks to the partnership with TorinoFilmLab brand new SeriesLab program, RE-ACT invites accept TV series to apply for the workshop too. At least one TV project will be selected.
New deadline to apply is 20th December 2016.
Workshop will be held in March 2017 in Italy.
Check complete rules and regulations and download application form HERE.
For any questions please write to info@filmreact.eu.