Call for application: RE-ACT workshop for documentary projects in development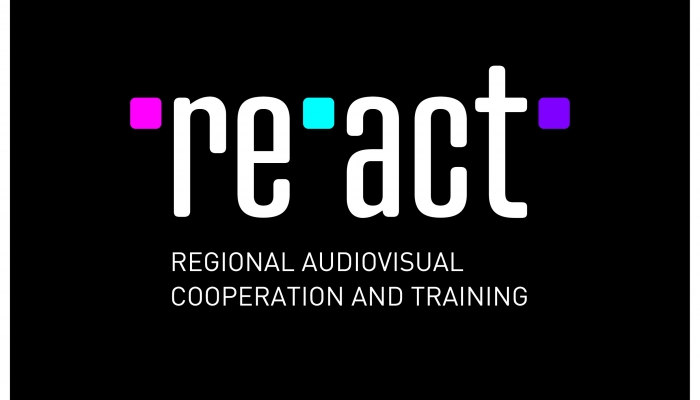 RE-ACT workshop will take place in Trieste (Italy) in June 19 - 21, 2018 and for the first time will be held alongside the Ex Oriente Film workshop, one of the leading training programmes for documentary professionals supporting the development of creative documentaries from Central and Eastern Europe.
In order to benefit from all Ex Oriente trainers, plenaries and individual consulations, the RE-ACT workshop
will be open only to creative teams with documentary projects in development. Amongst confirmed
experts, Iikka Vehkalahti (IV Films), Mikael Opstrup (EDN), Giona Nazzaro (Venice Film Festival's Critics'
Week) and many others will be soon announced.
Programme:
Creative teams consisting of directors and producers from Slovenia, Croatia, Friuli Venezia Giulia, developing documentary projects, will have the unique opportunity to:
- hold individual meetings with Ex Oriente Film and RE-ACT experts/tutors focusing on the main areas of documentary filmmaking
- ​work in group sessions and form long term creative and business partnerships
- participate in Ex Oriente Film plenary sessions
- take part in a tailor-made networking platform and present their projects to possible co-producing partners and film funds' representatives from FVG, Slovenia, Croatia
Target group:
Creative teams (director and producer) from partner countries/regions: Slovenia, Croatia and Friuli Venezia Giulia who have documentary projects in early stages of development
Project criteria:
Feature-length (52' up) documentary projects, preferably thematically linking the territories of three partner countries/regions with a clear co-production potential (a teaser subtitled in English should be available for the workshop)
Participation fees & conditions:
The participation at RE-ACT Workshop is free of charge. All participants will be offered all meals & coffee
breaks and will have the chance to book their hotel rooms with the RE-ACT special rate.
Final selection:
The RE-ACT Programme Council appointed by three member funds reads all eligible projects and evaluates
the artistic excellence, feasibility and coherence of the projects as future co-productions in between
participating countries/regions. A special care will be taken to ensure a fair balance of approved projects
per country/region.
To apply, please send an application form and all required documents by 24 April, 2018 by email to
info@filmreact.eu.