Basic safety recommendations for filming during the COVID-19 pandemic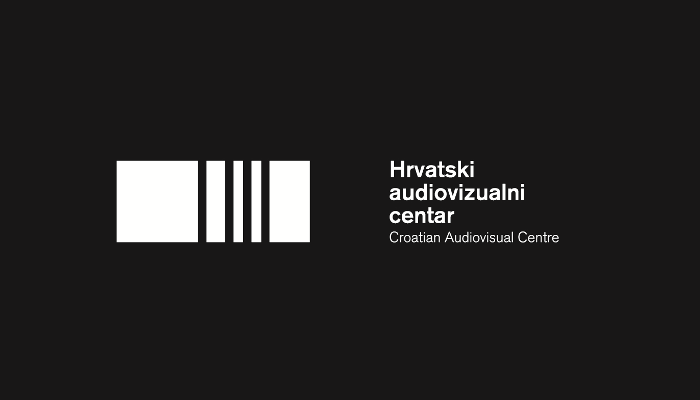 The Croatian Audiovisual Centre publishes a set of recommendations prepared by principal professional associations, in line with the recommendations issued by the Croatian Institute of Public Health.
The recommended measures may be adapted according to the requirements of individual projects. The Centre intends to offer the possibility of receiving additional financial support to cover costs incurred by the novel coronavirus for projects that have already received financial support from HAVC and will commence production during 2020.
The full text of the recommendations is available for download on the link on the right-hand side of this page.