Alen Drljević's Men Don't Cry in Czech theatres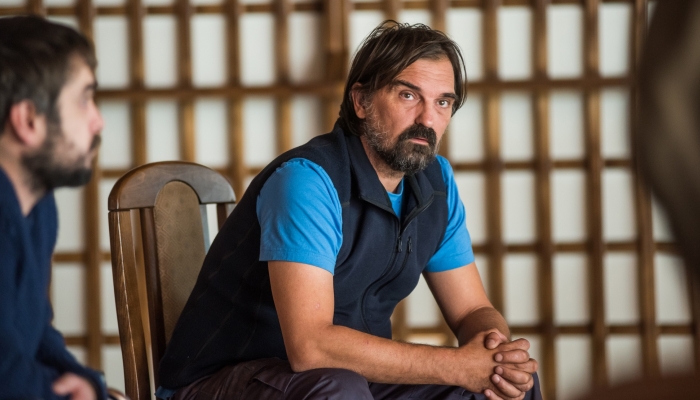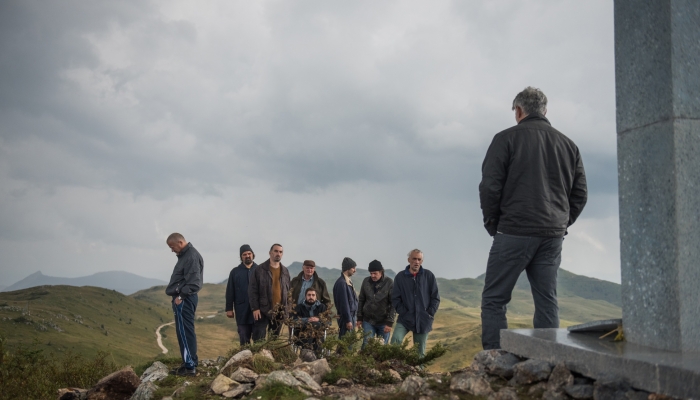 The feature film Men Don't Cry, by director Alen Drljević, a Bosnian and Herzegovinian-Croatian-Slovenian-German-Serbian co-production, after a special screening held on October 3rd in Prague, is now available in theatres across the Czech Republic. The Croatian co-producer is Živa Produkcija.
The film's distributors are Aero Films in cooperation with Czech Television and KVIFF Distribution. These companies select the best films from international festivals and organize special screenings in Czech theatres. The goal is to present Czech filmgoers works of high artistic value which would normally not make it into theatres through standard distribution channels. The first film to be presented in this way was Youth by renowned Italian director Paulo Sorrentino.
Bosnian and Herzegovinian director Alen Drljević's debut film Men Don't Cry recently screened at the Bergen Film Festival, Norway's biggest film festival. In the following months Men Don't Cry will premiere at festivals around the world: Filmfest Hamburg (Germany), Kinenova Film Festival (Macedonia), Busan International Film Festival (South Korea), Chicago International Film Festival (USA) and many others.
Along with directing Men Don't Cry, Alen Drljević co-wrote the film with Zoran Solomun. The cinematographer is Erol Zubčević, and the editor is Vladimir Gojun. The film stars Emir Hadžihafizbegović, Leon Lučev and Boris Isaković. The producers are Damir Ibrahimović and Jasmila Žbanić.
Men Don't Cry had its world premiere in July at the Karlovy Vary International Film Festival where it received Special Jury Mention in the competition category, as well as the Europa Cinema Labels Award for Best European Film in competition. Men Don't Cry has also been selected as Bosnia and Herzegovina's candidate for a Best Foreign Language Film nomination at the 90th Oscar Awards.