3rd RE-ACT Workshop: Call for applications for producers without project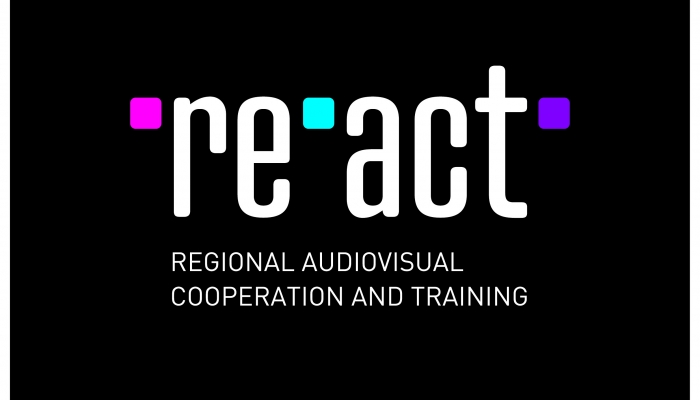 After two successful editions in Croatia and Slovenia, the third RE-ACT Workshop will be held in Pordenone (Italy), alongside the first edition of the TorinoFilmLab's SeriesLab Programme!
We invite all producers developing fiction/documentary/TV series projects and interested into fostering co-productions within the region of Croatia-Slovenia-Friuli Venezia Giulia (Italy) to participate in the workshop activities taking place from 11th till 13th March, 2017 in Pordenone.
The 2-day programme will offer the possibility to:
•attend three SeriesLab plenaries held by key-players of the international TV Series sector (www.torinofilmlab.it);
•join all RE-ACT plenaries and case studies dedicated to the financing and co-producing opportunities (for fiction, documentaries and TV series projects) within the region;
•arrange one to one meetings with all RE-ACT producers/companies (approximately 18) coming from Croatia, Slovenia and Friuli Venezia Giulia and funds representatives
To apply to the third RE-ACT Workshop as producer without project, please send an e-mail with company profile and short bio to info@filmreact.eu until 15th February 2017. RE-ACT will select max 12 participants and selected producers will be notified by 20th February 2017.
Participation is free of charge and accommodation cost for all producers will be covered by RE-ACT. For your information the list of the projects selected for the third RE-ACT Workshop will be announced during the European Film Market - Berlinale Film Festival (9 - 17 February 2017) and published on www.filmreact.eu.