25th Animafest Lifetime Achievement Award Goes to Michel Ocelot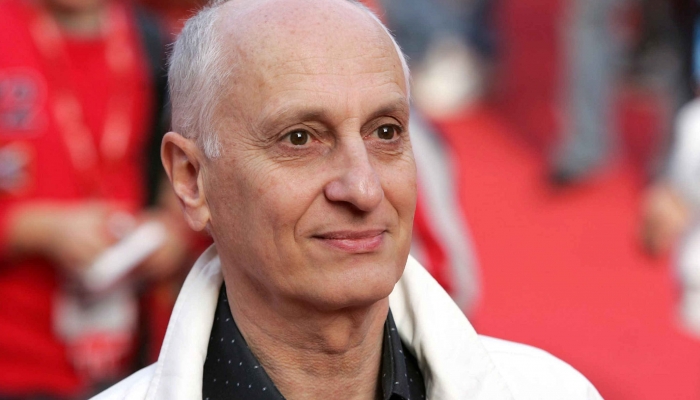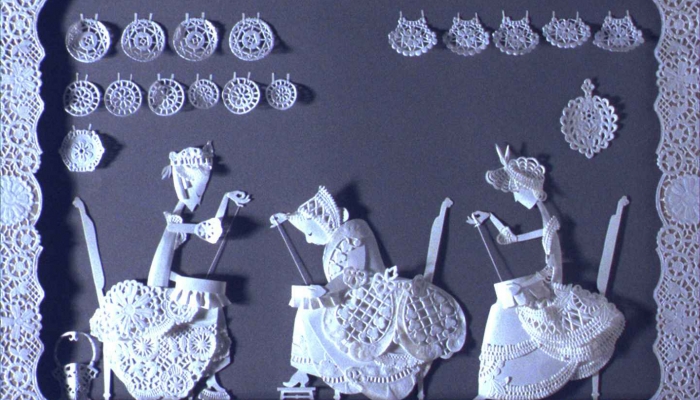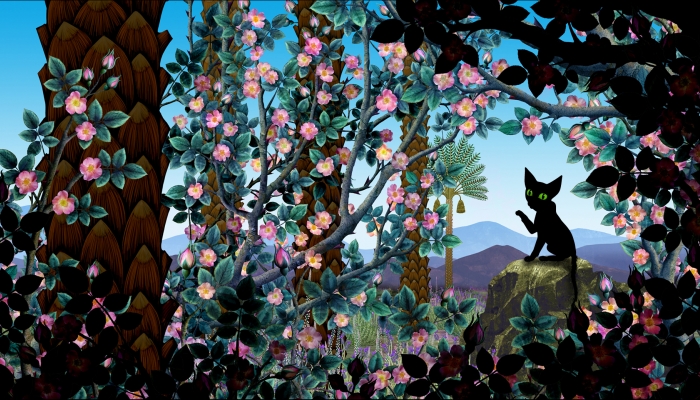 The renowned winner of the British Film Academy Award and the prestigious Cesar, and Animafest's two times best animated film winner, for The Three Inventors (Les Trois Inventeurs) in 1980 and Azur & Asmar (Azur et Asmar) in 2007, is the winner of this year's Lifetime Achievement Award, which will be handed to him at Animafest's opening ceremony.
Michel Ocelot, the great master of French and world animated film is this year's winner of the Lifetime Achievement Award presented by the World Festival of Animated Film – Animafest Zagreb. The award will be handed to him on 9 June at the official opening of the festival whose 25th edition this year for the first time merges the short and feature-length animated film programme together. The Animafest Zagreb Council, which reached the decision on the award, described Michel Ocelot as a 'poet of animation and an explorer of the medium' who is 'not only an inspiration, but also a role model to the new generation of animation artists.'.
Michel Ocelot (1943) is a French writer, caricaturist, animator and animation director. He is a former president of the International Animated Film Association and a winner of the British Film Academy Award and César. At Animafest Zagreb he won the best film award two times: in 1980 for The Three Inventors (Les Trois Inventeurs), his first animated film, and in 2007 for Azur and Asmar (Azur et Asmar). In 2009 Animafest Zagreb presented his work, comprising films of special atmosphere and aesthetics often achieved by the choice of technique – silhouette animation. At this year's festival edition, the audience will get a chance to see his more recent titles.
Ocelot is equally skilful in different animation techniques and 'masterfully combines the artistic, folklore and mythological tradition of Europe and other continents with the imagery and art of the newer period, creating an idiosyncratic blend recognised across the animation world', claim the Council members. Many of his works are a magnificent proof of the value of simple poetics and confirm his style as one of the most exceptional world animation styles.
The 25th edition of Animafest Zagreb takes place 9-14 June at Europa, Tuškanac and Cineplexx Kaptol Centre cinemas, with several open-air screenings. The only Croatian A-list festival this year presents an entire overview of the finest recent world animation short and feature production in more than 350 films.
Title photographs: Michel Ocelot, scenes from the films The Three Inventors and Azur and Asmar