24th prize for Hedgehog's Home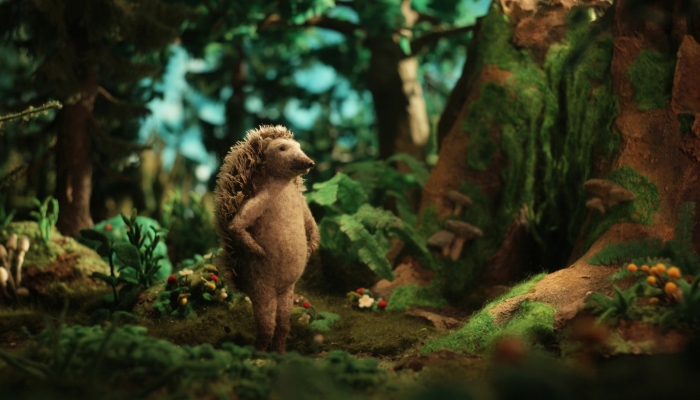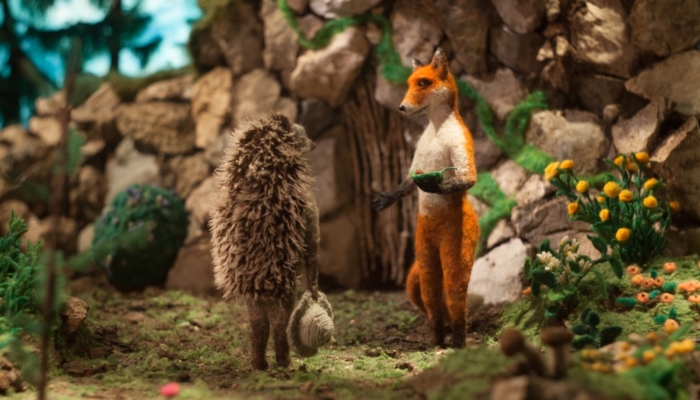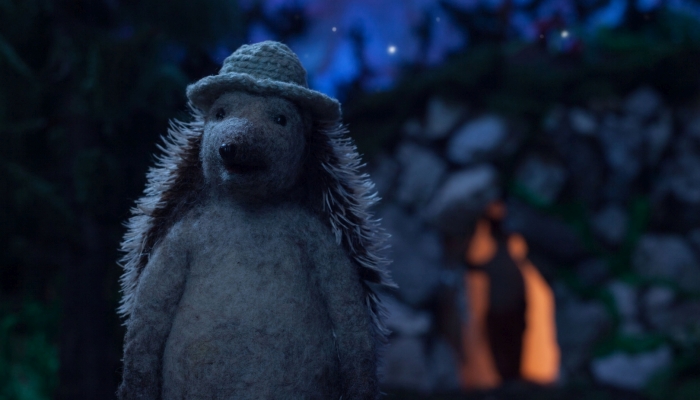 Eva Cvijanović's film won the Silver Jabberwocky in the ANIMA category at the 24th Etiuda & Anima International Film Festival which took place from November 21st to 26th in Krakow, Poland.
The ANIMA category received 1 400 applications, and the festival jury chose the winners from 69 selected films. Hedgehog's Home won second place for 'a technically perfect and brave interpretation of a timeless story.' The main award, the Golden Jabberwocky went to Oh, Mother by Paulina Ziółkowska, while the Bronze Jabberwocky was awarded to Dennis Tupicoff's film A Photo of Me.
This is the 24th prize for the minority Croatian co-production Hedgehog's Home (Croatian co-producer – Bonobostudio). The award's name stems from Lewis Caroll's 'crazy' song in his renowned book 'Alice Through the Looking-Glass'.
Jabberwockies have been awarded since 1994 when the Etuida & Anima International Film Festival was founded, making it the oldest film festival in Poland. Each year animators from around the globe gather in Krakow where a series of events geared toward professionals and visitors are organized alongside festival film screenings.
For more on the festival and winners please visit the Etiuda & Anima International Film Festival official website.
Cover photos: scenes from Hedgehog's Home