Focus on Croatian cinematography at 15th MoliseCinema Film Festival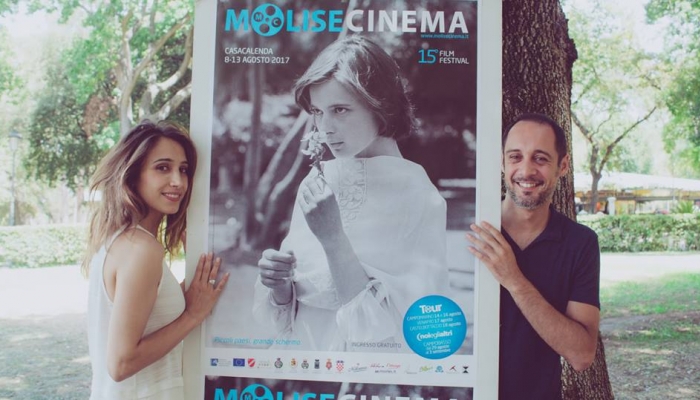 A focus on Croatian cinematography was organised at the MoliseCinema Film Festival, August 8th to 13th, and included five Croatian award-winning films.
The films included: Into the Blue by Antoneta Alamat Kusijanović, The Beast by Daina O. Pusić, and Picnic by Jure Pavlović, the animated film Bla by Martina Meštrović, and the feature film On the Other Side by Zrinko Ogresta.
Antoneta Alamat Kusijanović presented to audiences her debut film Into the Blue, while the focus continued with three short films. Picnic, 2015 European Award Winner for Best Short Film, by Jure Pavlović, award-winning The Beast by Daina O. Pusić, and the short animated film Bla, focusing on education, by Martina Meštrović.
The focus closed with Zrinko Ogresta's feature film On the Other Side. The film has travelled across all continents and has been screened at more than sixty international festivals. Ogresta's psychological drama was also Croatia's candidate for a nomination at the 89th Academy of Motion Picture Arts and Sciences Oscar Awards for Best Foreign Film.
The MoliseCinema Film Festival promotes recent and innovative Italian and international cinematography with an emphasis on young authors and new languages, while special focus is placed on short and documentary films. Beyond the festival dates, this year between August 8th and 13th, the festival 'lives' throughout the year through numerous exhibits, screenings and other events tied to film culture and film.