Focus on Croatian Film at 23rd International Short Film Festival in Drama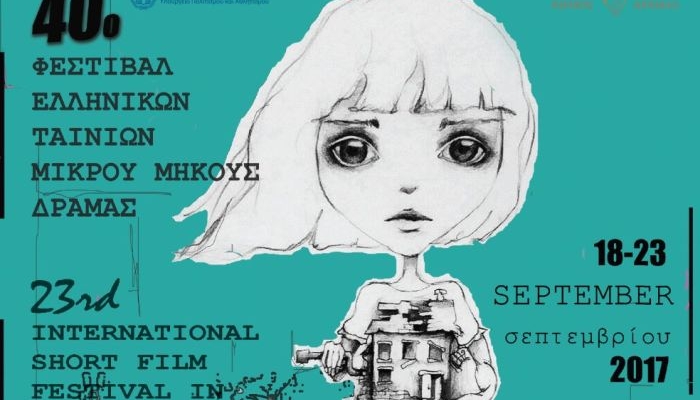 The 23rd International Short Film Festival, taking place from September 18th to 23rd in Drama, Greece, included a focus on Croatian film screening 17 works.
Short Croatian films screend in three sections in the 3rd Balkan Panorama; the focus on Croatian cinematography was organized in cooperation with the Croatian Audiovisual Centre.
The first section included the films The Beast by Daina O. Pusić, The Verdict by Đuro Gavran, Life with Herman H. Rott by Chintis Lundgren, Belladonna by Dubravka Turić, Levitation by Marko Meštrović, and On Shaky Ground by Sonja Tarokić.
The second section screend No Wolf Has a House by Hana Jušić, Trip by Boris Vuković, The Chicken by Una Gunjak, Wolf Games by Jelena Oroz, and Picnic by Jure Pavlović. The final section of the panorama featured Fabijan by Lovro Mrđen, Playing the Tiger by Jasna Nanut, Process by Lucija Bužančić, Recent Places by Mate Ugrin, Why by Iva Božić, and Sea Foam by Igor Jelinović.
The International Short Film Festival in Drama is the most important festival of this kind in Greece and gathers filmmakers from across the globe. What makes the festival special is that the most successful films in Drama are then nominated for European Film Awards. This year's 40th national and 23rd international edition screend 161 films from 54 countries. More information can be found on the festival's official website.