Croatian film in focus at 24th Palić European Film Festival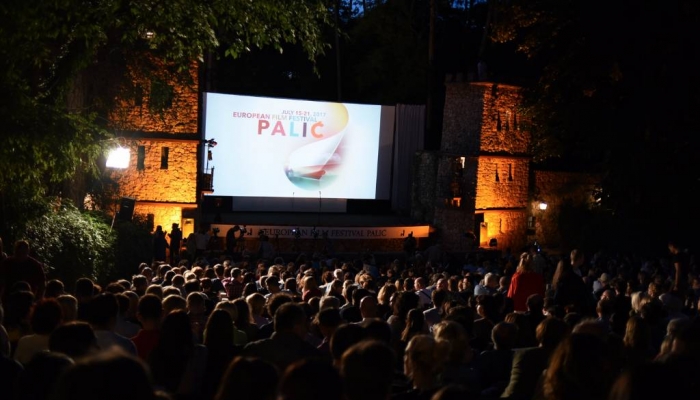 A focus on Croatian cinematography, screening nine films of all genres, was organised at the European Film Festival in Palić, Serbia, which took place from July 15th to 21st.
The focus was organised in order to turn attention to the successes Croatian film has achieved in the last decade, and presented feature, documentary, and animated productions.
The feature films screened in the programme were The Constitution by Rajko Grlić, Goran by Nevio Marasović, Ministry of Love by Pavo Marinković, and Quit Staring at My Plate by Hana Jušić. Short films featured in the programme were multiple award-winning The Beast by Miroslav Sikavica and Picnic, 2015 European Award Winner for Best Short Film, by Jure Pavlović.
Audiences in Serbia also had the opportunity to see the middle-length documentary debut film by Pero Kvesić, Dum Spiro Spero, while Croatian animation was represented by the short films Planemo by Veljko Popović and the minority Croatian co-production Hedgehog's Home by Eva Cvijanović.