Focus on Croatian experimental film at Intersección festival in Spain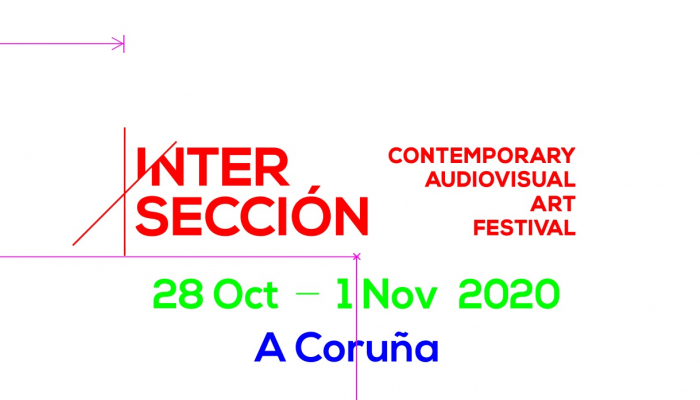 The focus programme is divided into four sections, dedicated to experimental works of Croatian artists from the 1960s and 1970s, as well as more recent Croatian cinematic titles. The programme featuring a total of 25 films was being held as a part of the Contemporary Audiovisual Art Festival Intersección, held in A Coruña, 28th Oct – 1st Nov 2020.
"The four screening programs bring together artists' experiments in film and video created in the '60s and '70s, exploring the language of structural film, media experimentation, documentary film, women's voices and works created by a new generation of artists. By exploring the social, political, economic or cultural context, the programme reflects on the conditions of the past and the perspectives of the future," says the introduction of the programme dedicated to Croatian experimental film curated by Branka Benčić, Director of the Museum of Modern and Contemporary Art in Rijeka. The programme was created in collaboration with the Croatian Audiovisual Centre.