Focus on Croatian Animated and Experimental Film on the 15th Bogoshorts in Colombia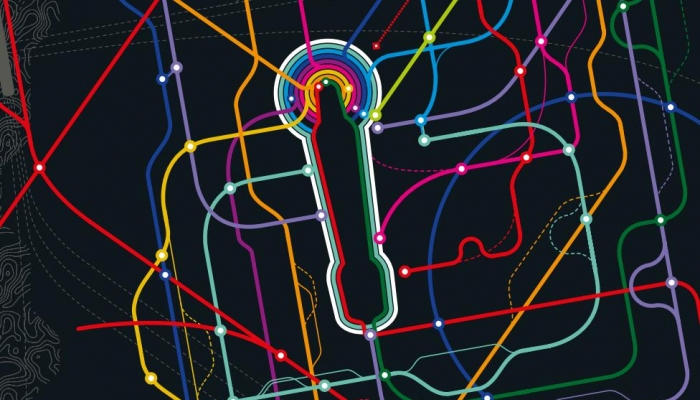 The 15th Bogoshorts – Bogota Short Film Festival, taking place from December 5th to 12th, has presented Colombian audiences with a selection of Croatian animated and experimental film, while On the Beach by Goran Škofić, Gamer Girl by Irena Jukić Pranjić, Into the Blue by Antoneta Alamat Kusijanović, and The Cost of Coal by Vibor Juhas were screened in competition.
Focus programme
The focus on Croatian film in Bogota includes 18 films divided in two sections, animated and experimental film. The selection includes works by authors such as Martina Meštrović, Veljko Popović and Tomislav Šoban, as well as new works by classic artists such as Dalibor Martinis, Pavao Štalter and Zlatko Bourek. Festival guests include Petra Zlonoga and Goran Škofić, whose films Dota and Hunger, as well as Sector will screen in the focus, which is organized in cooperation with the Croatian Audiovisual Centre.