Anibar 2019: 'Contemporary Croatian Animation'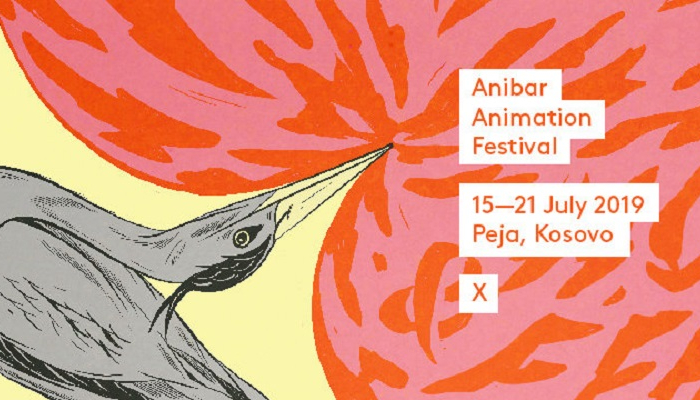 The 10th edition of the Anibar International Animation Festival that has been held from 15th to 21st July 2019 in Peja, Kosovo, presented five Croatian films in the competition program and five films in the special program dedicated to contemporary Croatian animation.
In addition to the films from the competition programs, the visitors were also able to see on Friday, July 19th five films in the special program "Contemporary Croatian Animation": 1000 by Danijel Žeželj (Zagreb film), Silencium by Marko Meštrović and Davor Međurečan (Kreativni sindikat), Leviathan by Simon Bogojević Narath (Kenges), Dota by Petra Zlonoga (Kinoklub Zagreb) and Life With Herman H. Rott by Chintis Lundgren (Adriatic Animation).
The special program was developed in co-operation with the Croatian Audiovisual Centre.
In the side program "The Balkan Story", one day earlier on July 18th Daniel Šuljić has delivered a lecture on his approach to filmmaking with the title "This Is How I Do It – Daniel Šuljić's animation path", and the audience had a chance to see some of his most important films like Evening star, Sunce, sol i more, The cake, Film with a girl, Kurzes Leben and Transparency.
'In the masterclass, I'm going to introduce my own development, from the first influences and experiences with animation, studies and student films in Vienna, up until and including my professional career spent between Zagreb and Vienna. I hope my lecture will inspire local young talents to engage in animation', said Šuljić who finds Anibar interesting and inspirational.
Anibar International Animation Festival is held from 15th-21st July and the films will be screened at four cinemas, two of which are outdoor cinemas. In addition to the film program, the festival also comprises workshops, discussions, panels and meetings with filmmakers, presentations and pitching sessions.