Lago Film Fest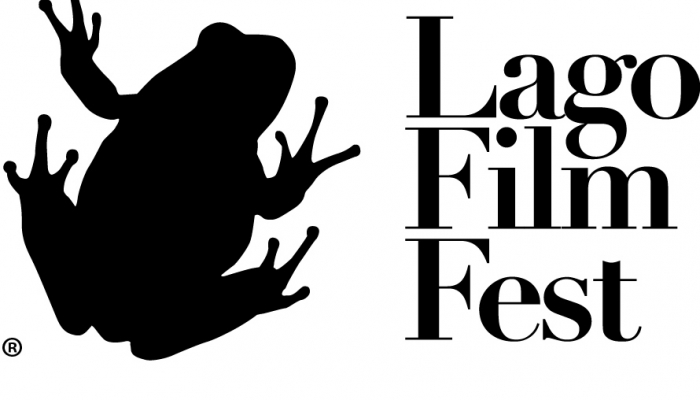 In association with the Croatian Audiovisual Centre, Lago Film Fest organized a focus programme on contemporary Croatia short film. One of the six titles screened in the programme, Hana Jušić's Terrarium, was also selected for the international competition. The EuroVision Croatia programme focused on live action and animated films covering the subject of growing up and coming of age, and the creative influences that shape an individual from the earliest age. The programme was scheduled for Thursday, 24 July.
The 10th Lago Film Fest, the international festival of short and documentary film and screenplays, takes place 18-26 July in Revine Lago, Italy. More information about the programme is available on the official festival website.
EuroVision Croatia
It is no wonder that coming of age is a popular topic among the filmmakers: it is a complex process that requires careful negotiation between intimate needs and society's expectations. Six films presented in this programme offer different views on the forces that shape the individual: the role of institutions in Bla, first romantic and sexual feelings in Little Darling and Terrarium, and first farewells in Babysitter and Daniil Ivanovič, You Are Free! But as Shame on You demonstrates, growing up doesn't end when you reach certain age. Considering the diversity of style, aesthetics and themes tackled, Croatian short film scene showcases a high level of maturity – the one that is not afraid of accepting its fluid and ever-changing nature.
EuroVision Croatia programme includes:
Terrarium was also selected for the international competition programme.