Croatian Films on Eurochannel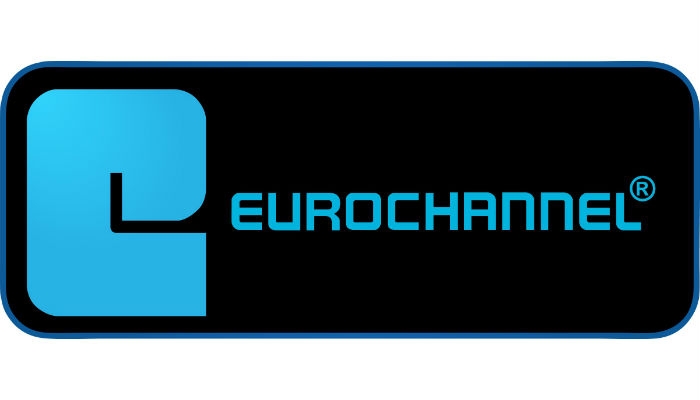 Viewers of Eurochannel, the global TV channel dedicated to the promotion of European culture, will be able to see a selection of feature and short Croatian films in November in the Croatian Month programme.
Every year Eurochannel organises the project One Month, One Country and dedicates most of its programme to one country. November will be dedicated to Croatia and Eurochannel viewers in more than 34.5 households around the world will be able to see, within this month, six feature films and two feature documentaries, a selection of short films and one musical programme.
The programme to be broadcasted is designed in association with the Croatian Audiovisual Centre. More information is available on Eurochannel's official website.
Short feature films and musical programme
Little Darling, directed by Igor Mirković
Zovko Teleport, directed by Predrag Ličina
Prettyboy, directed by Saša Ban
First Lady of Dubrava, directed by Barbara Vekarić
Together, directed by Daniel Kušan
Sweetie, directed by Aldo Tardozzi
The Croatian music production will be presented by Nina Badrić and her greatest hits.