30th International marketplace Sunny Side of the Doc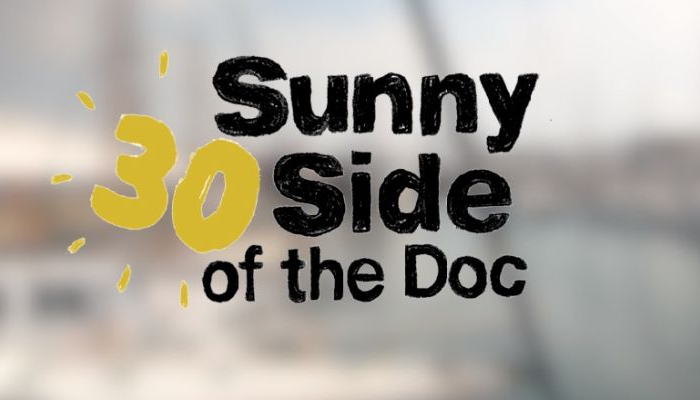 For the first time, the Croatian Audiovisual Centre had an exhibition space for promotion of the Croatian audiovisual creativity at the Sunny Side of the Doc marketplace, whose 30th edition was held from 24 to 27 June, in the French town of La Rochelle. It is one of the most important film marketplaces of this kind, which is specialised for documentary films, documentary-feature films and similar content that 'explores and explains the world around us'.
At the Croatian Audiovisual Centre booth at La Rochelle, interested film professionals were able to get information about recent Croatian documentaries, while for the needs of the event a special publication about Croatian documentaries was published.
Every year, over a four-day period, Sunny Side of the Doc gathers together in one place broadcasters, distributors, producers and film content creators from the whole world, with the aim of selling and buying content and finding coproduction partners. In this way, the marketplace gives filmmakers from over 60 countries the opportunity to become acquainted with the latest trends in the industry, to present more than 700 untold stories, to make new connections and to embrace interactive forms of storytelling, through a variety of pitching sessions, panel discussions and countless opportunities for mutual networking activities.

You can find more information on official website of the fair.