Croatian films at 43rd Toronto International Film Festival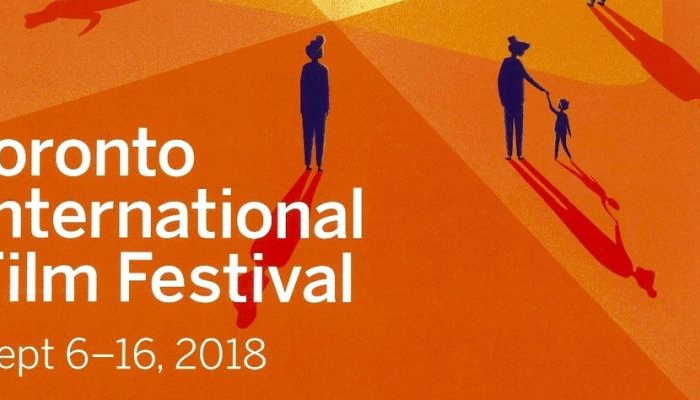 At the 43rd edition of the festival, which was held from 6 – 16 September, the film The Load, minor co-production (Croatian co-production: Kinorama) directed by Ognjen Glavonić, had its North American premiere.
This year too, the Croatian Audiovisual Centre had its exhibition area in the industry part of the festival as part of the initiative European Umbrella Booth, which was initiated by European Film Promotion, EFP. This is the third edition of this initiative, and along with the Croatian Audiovisual Centre other European national film centres and sales agencies also participated in the project. The booth was located in the centre of industry events – on the first floor of the Hyatt Hotel, and provided a permanent area for meetings and an exhibition area for promotional materials of the Centre (the brochure New Croatian Features and Shorts 2 and the booklet Filming In Croatia).
The Centre also participated in the organisation of the traditional EFP reception, which was held on Sunday, 9 September in the Fifth Social Club.
The Toronto International Film Festival is one of the most significant film events both in Northern America and in the world. Every year it attracts almost half a million visitors, and owing to the great media presence and that of accredited professionals, it is an important platform for the positioning of potential nominees in the upcoming award season, especially those of the Academy of Motion Picture Arts and Sciences (the Oscars).