Croatian films at 23th Busan International Film Festival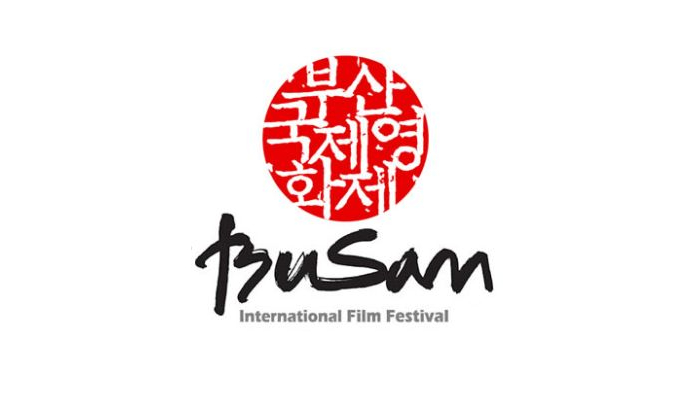 At the 23rd edition of the festival, which took place from 4 - 13 October, more than 300 films from 79 countries were shown, of which 115 were world premieres. Two smaller Croatian co-productions Breathing Into Marble directed by Giedrė Beinoriūtė (Croatian co-production Aning film) and Jimmie (Croatian co-production: Sekvenca) directed by Jesper Ganslandt had their Asian premieres.
The Croatian Audiovisual Centre participated at the industry part of the festival as part of the initiative European Umbrella Booth, which was initiated by European Film Promotion, EFP. Unifrance and European sales agencies also participated in the project. The booth was located in the centre of industry events – in the exhibition centre Bexco in which the Asian Film Market took place, and provided an area for meetings and an exhibition area for promotional materials of the Centre (the brochure New Croatian Features and Shorts 2 and the booklet Filming in Croatia). The HAVC also supported the EFP cocktail party. Almost 2000 accredited film professionals from around 900 companies, from 54 countries in the world participated in the Asian Film Market.
The Busan International Film Festival is one of the most significant film events in Asia and in the world. Every year it attracts about 200 thousand visitors, and owing to the great media presence and that of accredited professionals it is an important platform for the promotion of films on the Asian market, especially in far eastern countries like Korea, Japan, China, Singapore...