DOK Leipzig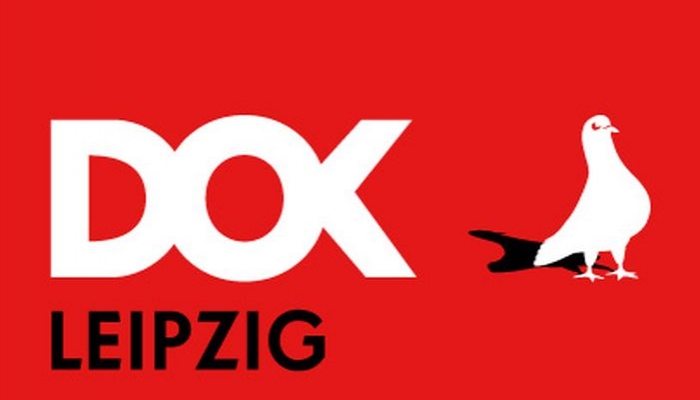 SEED – South East European Documentaries@DOK Leipzig 2013
Restart and Croatian Audiovisual Centre in association with the Bulgarian National Film Center, Film Center Serbia, Macedonian Film Fund, Slovenian Film Center, Ministry of Culture of Montenegro and Balkan Documentary Center has launched a common initiative for the presentation of new documentary films made in Southeast Europe. It will take place during the DOK Leipzig – International Leipzig Festival for Documentary and Animated film, whose 56th edition is scheduled for 28 October to 3 November.
The basic idea is to organise different joint promotional activities (promotional materials, events, co-production meeting presentation, catalogue) and increase the presence of directors, producers and festival programmers from the countries of Southeast Europe at the festival in order to draw attention to recent documentary pieces from these countries. A special accent has been placed on the existing co-productions between countries from the region and producers in search of co-production partners or other investors. The aim of the initiative is to draw attention to regional co-production potentials, present the latest films to other festival programmers and to incite networking and collaboration between filmmakers within and outside of the region.
The initiative also prepared a catalogue of films in which each country presented up to five completed titles and up to five titles in the post-production phase. The catalogue can be downloaded on the link below.
Croatian Films in DOK Leipzig's programme

International Programme Animated Film
Pinball
dir. by Darko Vidačković, 2012, 7'
Thursday, 21/10/2013 | 16:30 | Passage Kinos Astoria
Saturday, 2/11/2013 | 19:30 | Passage Kinos Astoria
Just like in a dynamic pinball game, the trajectory of the ball is still undetermined after launching. The player's actions direct the ball, make sense of its movements, and leave their trace, but the player's actions do not exert a long-term influence.
International Programme Documentary Film
The Verdict
dir. by Đuro Gavran, 2013, 11'
Wednesday, 30/10/2013 | 21:30 | Passage Kinos Universum
Thursday, 31/10/2013 | 20:00 | Passage Kinos Wintergarten
Sixteen years after the war, in the main square of Zagreb several thousand people gathered to watch a live broadcast of the verdict to Croatian generals. Through a series of close-ups, the film documents the eruption of emotions caused by the verdict.
Retrospective
I Have Nothing Nice to Say to You
dir. by Goran Dević, 2006, 30'
Tuesday, 29/10/2013 | 14: 30 | CineStar 5
The unresolved 1991 murder of the young Sisak girl Ljubica Solar inspired the director to tell a story about the young generation he himself belongs to. The lives of these people were to a large degree affected by the war and they are facing the eternal small-town dilemma: to go or to stay? By telling a story about a dead girl and her mother – who has an idea who the murderers of her daughter might be but gets no help from anyone – Dević also tells a story about Sisak's dark side.