Cannes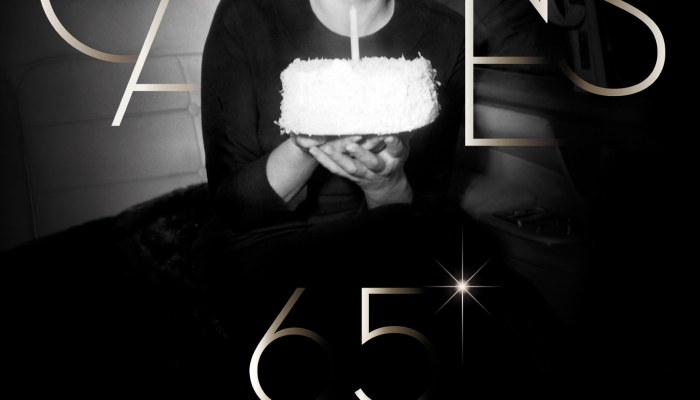 Croatian films at Cannes International Film Festival
The 65th edition of the Cannes Film Festival takes place 16-27 May. The specialty of this year's festival is the screening of German-Croatian-Bulgarian co-production Sofia's Last Ambulance in the official selection of the 51st Critics' Week (Semaine de la Critique, 17-25 May), the prestigious film fair that takes place within the Cannes festival and focuses on the discovery of fresh film talents. This feature-length documentary film by Bulgarian director Ilian Metev is a story about a doctor, a nurse and an EMS driver who save the lives of their fellow citizens on a daily basis, while having to face the nonsense of a dysfunctional health system. The film's Croatian producer is Siniša Juričić from Nukleus Film company.
The Croatian Audiovisual Centre continues with its promotional activities at the most significant international festivals and fairs. For the fifth year in a row it will be presenting Croatian film at the Cannes Film Market. Croatian Audiovisual Centre's stand is located in the South-East European Pavilion, in Village International Riviera no. 133. Aside from Croatia, the said pavilion will host another seven countries from the region which will be presenting their cinematography: Bosnia and Herzegovina, Bulgaria, Montenegro, Cyprus, Macedonia, Slovenia and Serbia. The Film Market (Marché du Film) is a business branch of the Cannes Film Festival, intended for film industry professionals – festival programmers, distributers and sales agents, as an important place for the future festival and cinema life of the submitted entries. The Film Market will also screen two feature-length live-action films that already completed their national cinema distribution circuit and are aiming for international placement: Vegetarian Cannibal by Branko Schmidt and Night Boats by Igor Mirković.
Also, recent Croatian films will be available in Cinando, the permanent film database intended for film industry professionals. Features – What's New? will present nine feature live-action films made last year in Croatia, while Docs – Who Cares? will show six mid-length and feature documentary films successfully presented at Croatian and foreign festivals.
The Cannes Film Festival is a synonym for feature live-action film. However, the festival also stimulates short film titles and their authors, led by the belief that these names will make a difference in the future of film. Therefore, every year the Film Market organises the Short Film Corner, a platform for meetings, networking, exchange of ideas and promotion between short-length film scene professionals. This year's Short Corner will host a total of 13 Croatian titles from the field of live-action, animated and experimental film. These are mostly award-winning works presented in official selections of prestigious festivals such as Annecy, Oberhausen, Tampere, Tribeca and New Directors/New Films.