Berlinale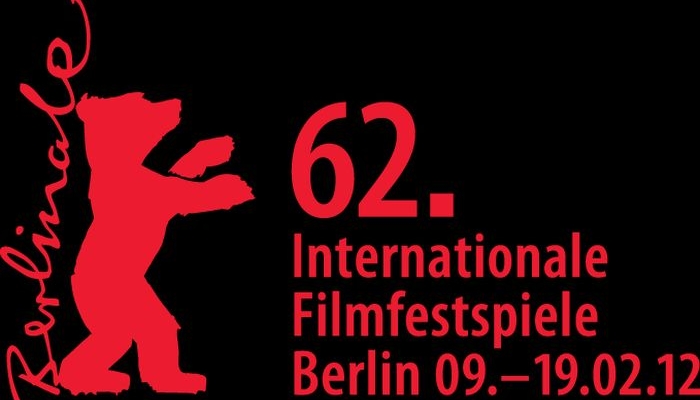 Croatian Films at the 62nd Berlin International Film Festival and European Film Market
One of the largest European and world film festivals, the 62nd Berlin International Film Festival takes place 9-19 February 2012. The Croatian minority co-production, feature dramedy Parade, written and directed by Srđan Dragojević, starring Croatian actors Dejan Aćimović and Bojan Navojec, is included in the official PANORAMA selection of the 62nd Berlinale.
Panorama is a programme dedicated to the international film d'auteur, and passionate, critical and involved audiences. Panorama's three programme sections – Main Section, Panorama Dokumente and Panorama Special – will screen a total of 53 titles. Parade is thus placed in the company of new feature films by world-acclaimed directors such as Tony Gatlif ('Indignados'), Volker Schlöndorff ('La mer à l'aube' / 'Calm At Sea'), Cao Hamburger ('Xingu'), Pen-ek Ratanaruang ('Fon Tok Kuen Fah' / 'Headshot'), Teona Strugar Mitevska ('The Woman Who Brushed Off Her Tears') and Alexei Mizgirev ('Glasses'). Parade is co-produced by four countries – Serbia, Croatia, Macedonia and Slovenia. Immediately after its release it became a big regional hit, attracting half a million viewers in Macedonian, Serbian, Bosnian and Herzegovinian, Montenegrin, Croatia and Slovenian cinemas.
Representatives of the Croatian Audiovisual Centre will attend one of the largest world film fairs, EUROPEAN FILM MARKET. The fair includes MARKET SCREENINGS of recently made feature live action films Josef (2011), Father (2011), Step by Step (2011), 7sex7 (2011), Spots (2011), Lea and Darija and Night Boats (2012), as well as documentary films The Cloud (2011), Land of Knowledge (2011), The War Reporter (2011) and The King (2011), which will have its world premiere at Thessaloniki International Documentary Film Festival.
In Berlin, HAVC will be present at the booth 116 on the first floor of Martin-Gropius-Bau Museum. All information pertaining to Croatian films and promotional materials will be available there and a meeting with HAVC representatives can also be scheduled.