Thessaloniki Film Festival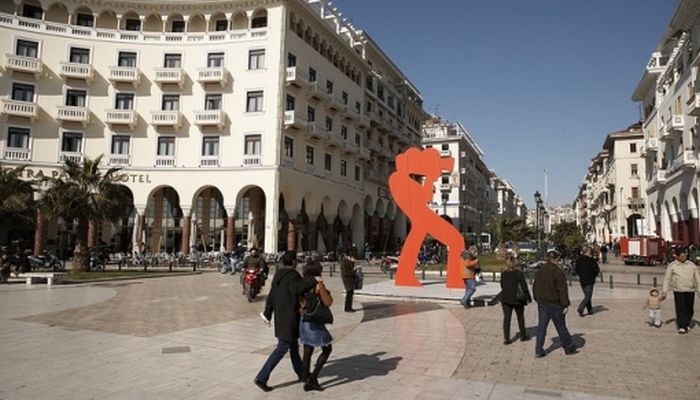 Croatian films at Thessaloniki Film Festival
The 51st edition of the Thessaloniki International Film Festival, one of the most important film festivals in Southeast Europe, will take place from 3 to 12 December 2010 in Thessaloniki, Greece. As a part of the Balkan Survey section, this year the festival will present a rich program of Croatian animation entitled Croatian Animation: From the Zagreb School to the Present. Dimitris Kerkinos is the selector of the program, and this is the first time that Balkan Survey is dedicated to a single national cinematography.
The program of the retrospective of Croatian animation has been realized with the support of Croatian Audiovisual Centre in co-operation with Zagreb film.
In addition to the focus on Croatian animation, the Balkan Survey program will present the European premiere of Dalibor Matanić's new fim Mother of Asphalt.
Agora, Thessaloniki's Film Market, takes place at the same time and it includes the Balkan Fund (script development fund), the TIFF Co-Production Forum Crossroads, and the program Works in Progress. Several Croatian projects will participate in the Market, among other projects from the region.