Karlovy Vary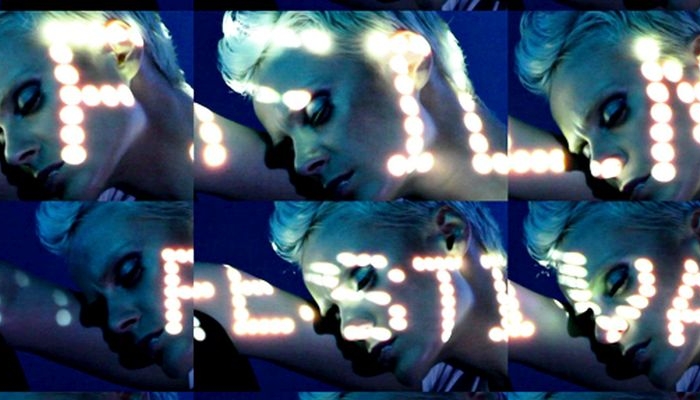 Room 304 by Birgitte Staermose and Marija's Own by Željka Sukova in Competition of Karlovy Vary
Feature film Room 304 by Danish director Birgitte Staermose and documentary film Marija's Own by director and writer Željka Sukova entered the official competition programme of the 46th Karlovy Vary International Film Festival, taking place in the Czech Republic 1-9 July 2011.
The Croatian minority co-production Room 304 was accepted in the Official Competition and will compete for the prestigious festival award Crystal Globe, while Marija's Own is a competition entry in the East of the West programme, presenting in competition films from Central and Eastern Europe, as well as films from the former Soviet Union.
Also, the feature films Night Boats, directed by Igor Mirković, and Spots by Aldo Tardozzi were selected for the Works in Progress presentation programme, taking place on 4 July, within the festival. Works in Progress is a one-day presentation programme for new feature films from Central and Eastern Europe, whose premieres are expected after July 2011. It is intended for international distributers, sales agents and film festival programme coordinators.