Clermont-Ferrand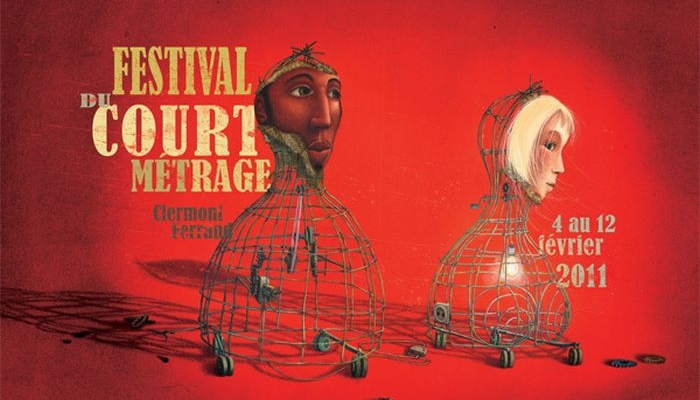 Croatian Films at 33rd Clermont-Ferrand
Croatian films can be seen at 33rd Clermont-Ferrand International Short Film Festival. No Sleep Won't Kill You, an animated-experimental short directed by Marko Meštrović is part of the official Lab Competition program. There will be seven screenings of this film in various cinemas:
5th February, 13:00, Vian
6th February, 19:00, Hospital
7th February, 13:00, Vian
8th February, 21:00, Vian
9th February, 15:00, Gergovia
10th February, 18:00, Genova
11th February, 17:00, Vian
Croatian Audiovisual Centre and it's representatives are also present at 26th Short Film Market. Recent Croatian films will be screened there. The Clermont-Ferrand Short Film Market is the favoured place of exchange between delegates from all branches of short film production worldwide. Exhibition hall will be open from February 7th to February 11th 2011. For more information, please download HAVC's Clermont-Ferrand Catalogue.
Producer Dijana Mlađenović will be one of the pitchers at Euro Connection 2011, European Short Film Co-production Forum. Dijana Mlađenović's project is animated short "The Adventures of Gloria Scott", directed by Tvrtko Rašpolić and Matija Pisačić. The project is based on the short stories by Mima Simić. Check out the 18 selected projects from across Europe and the profiles of the 11 invited producers in the Book of Projects and Producers 2011.